If there is a country i NEED to visit again, it's Greece. Athens glows with an aura of antiquity. I relished in the beauty of the people and the ruins scattered throughout the city. I arrived at my accommodations in mid afternoon, took a quick shower, and scurried to the Acropolis to try and get a sunset shot. I unfortunately got there shortly after they closed for the day, but this is actually very lucky because the next day was the first Sunday of the month. I was not aware of this ahead of time, but the first Sunday of the month, all museums in Athens (maybe Greece, I don't know) are free of charge. I went to EVERY archeological site in Athens.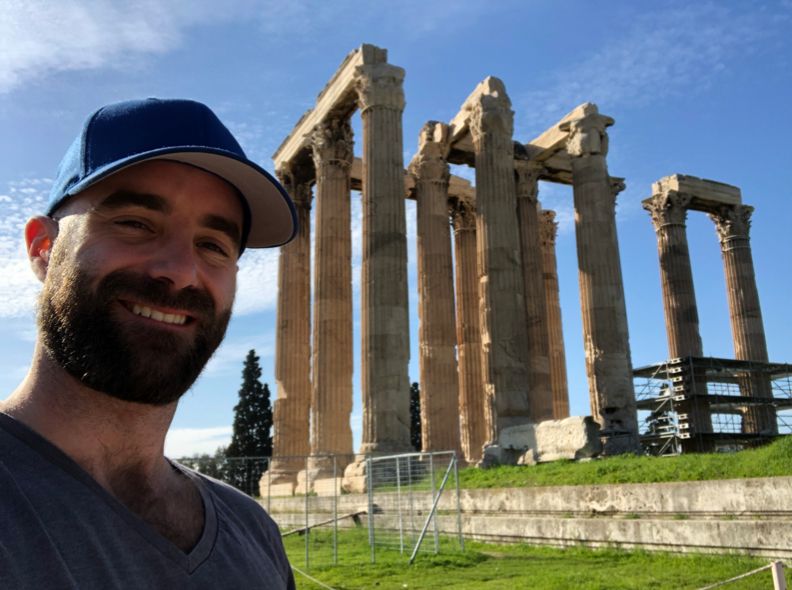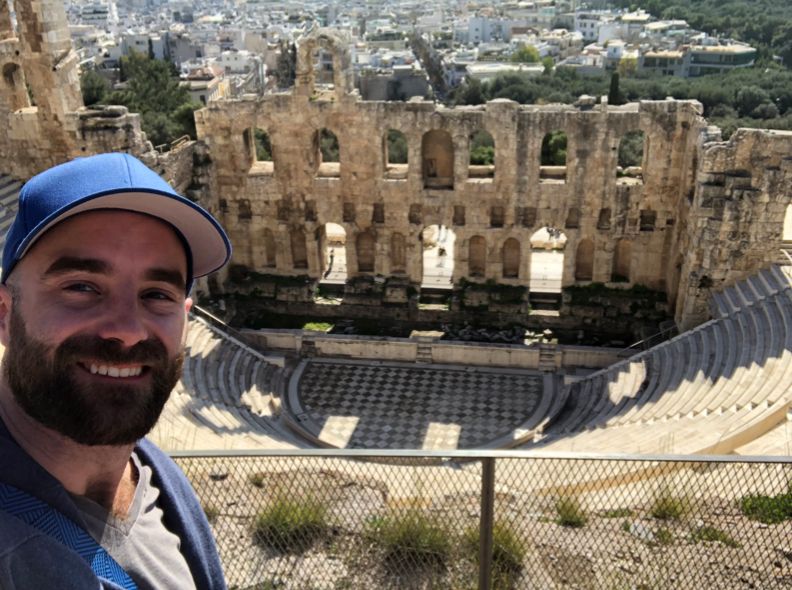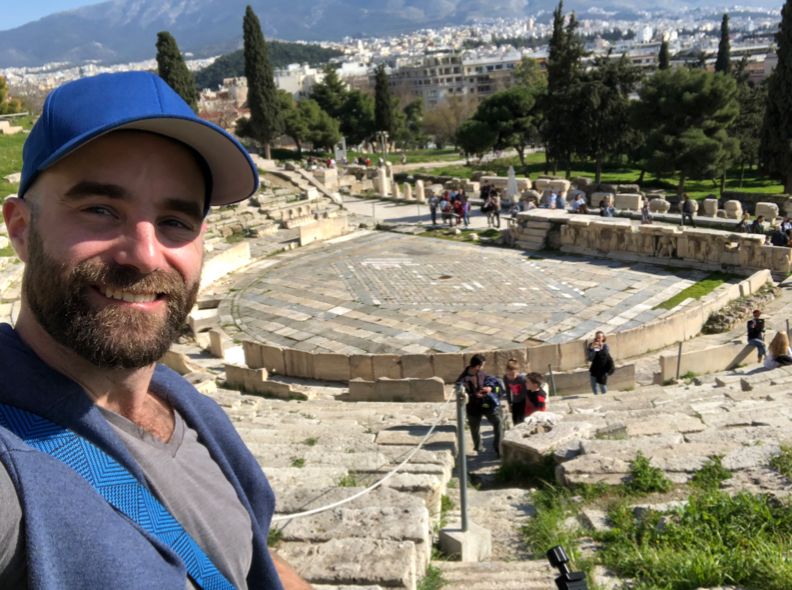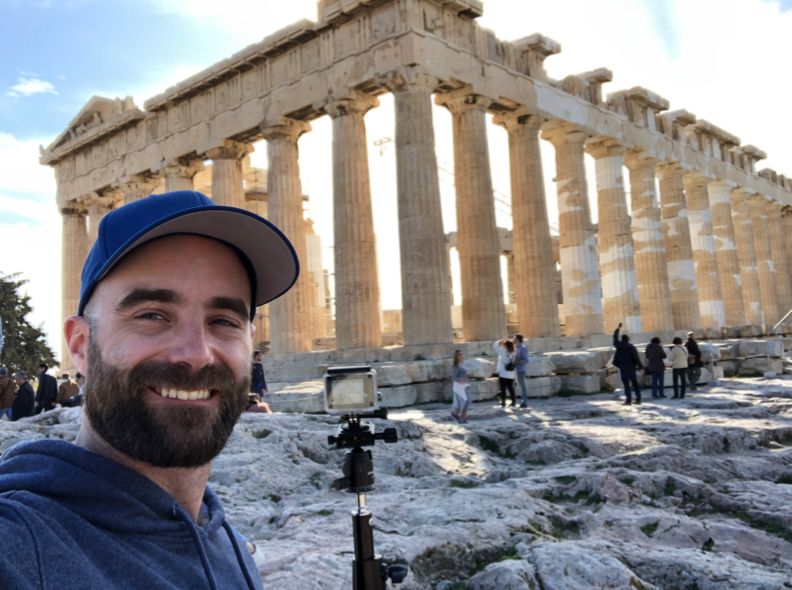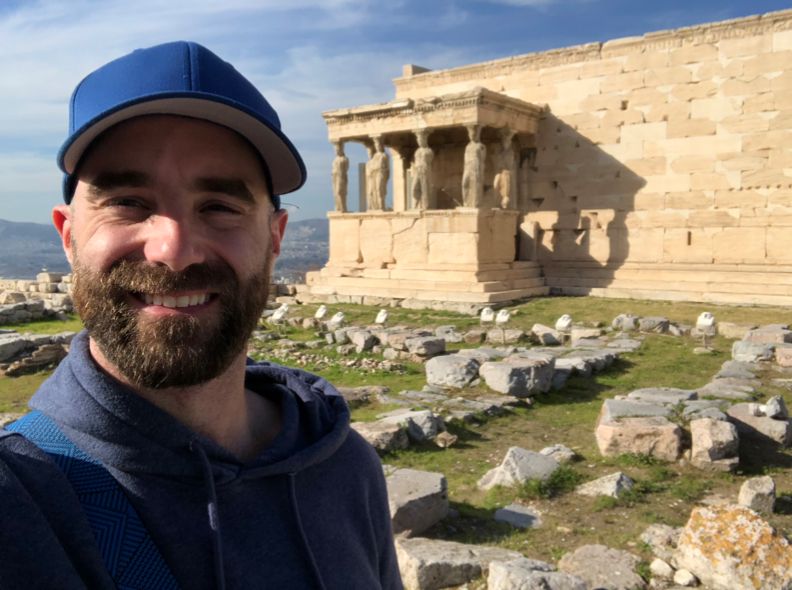 I found a very sexy virile man to give me a great Greek experience. (Like that of the ancient Athenian men gave to their apprentices) 
He guided me to a restaurant to stuff my face with delectable traditional Greek cuisine, then back to his place to stuff the other end.
Luckily I had a very good discounted rate for my accommodations since ended up sleeping at his place both of my nights in Athens.