About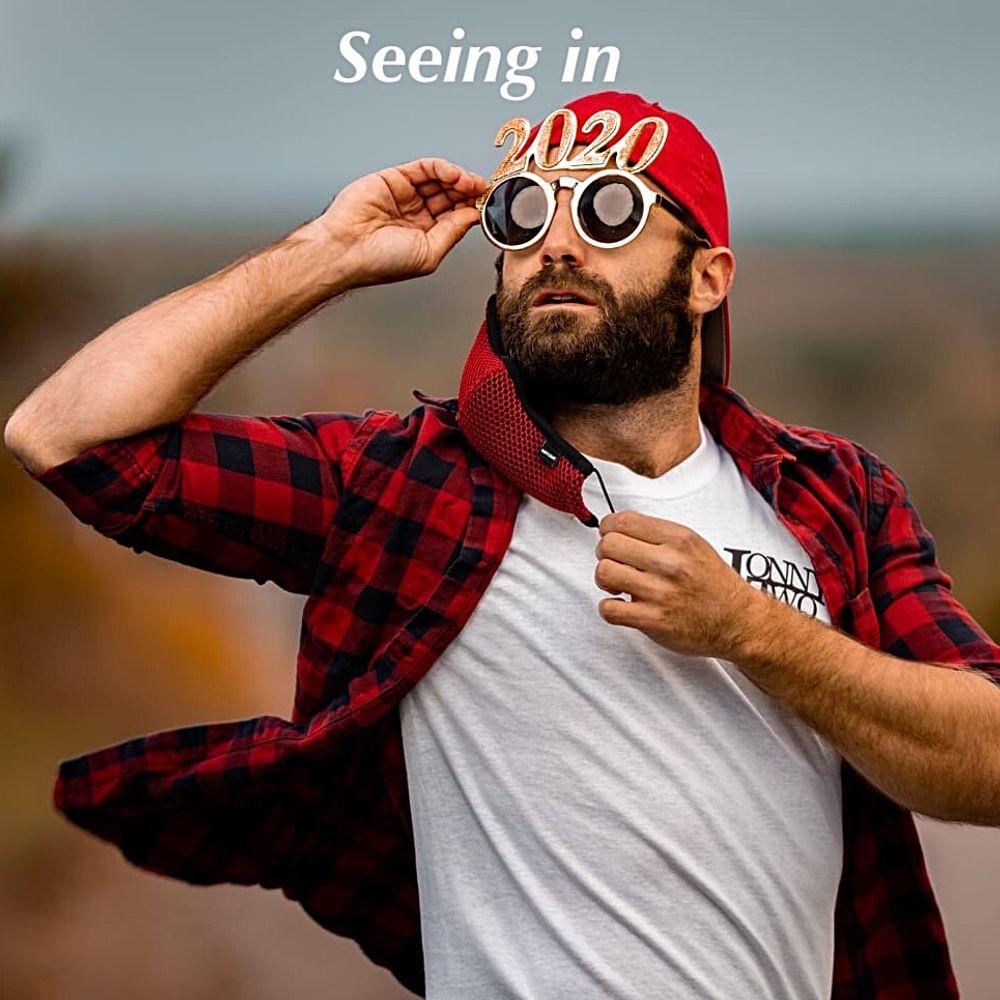 Working on new music & performances
More to come
Sign up to the mailing list for early access to music and more!
Debut Album: The Rise & The Fall
Each of the 10 tracks in "The Rise & The Fall" has it's own cover art depicting a moment in the story of four different greek myths.
This image depicts the moment Eros (greek mythology)/Cupid (roman mythology) struck himself with his own arrow at the sight of the princess Psyche.
 This image depicts the moment Hades (God of the underworld) met Persephone (Daughter of the Goddess of agriculture and would later become the Goddess of the harvest and changing of the seasons)