Bio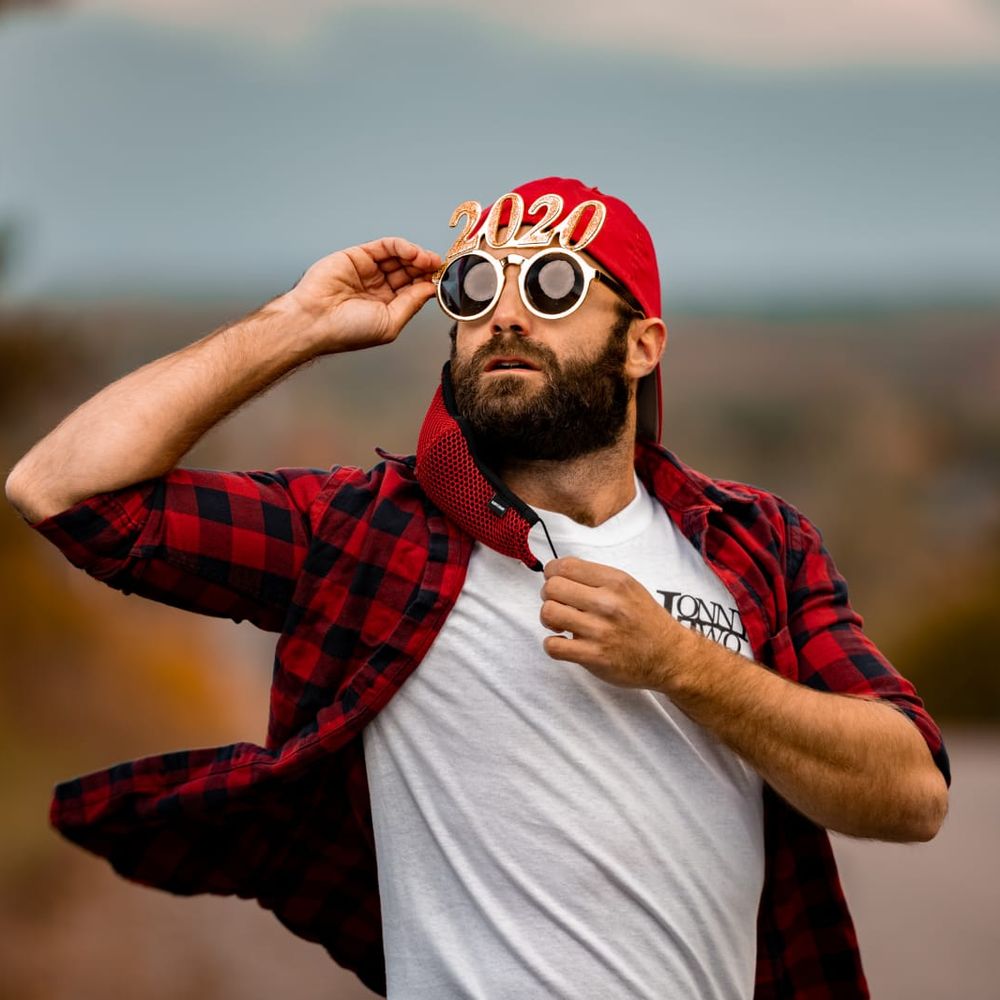 JONNY TWOFOUR
listen to the void
Calling Toronto home, this provocative songwriter's edgy and intuitive lyrics evoke introspection from the listener.
Finding influence from incredible artists like Rise Against, Sublime, Jason Mraz, Green Day, among many others.
Jonny began writing the lyrics that echoed to him from the void the age of 15. At 28, following a failed engagement, He took up music theory and at 30 released his debut album.
His debut album, "The Rise and the Fall" on the tail of releasing his debut music video for the single, Push came to your Shove, was an exhilarating experience. Jonny continues to listen to the void and is excited to release more music.