Bio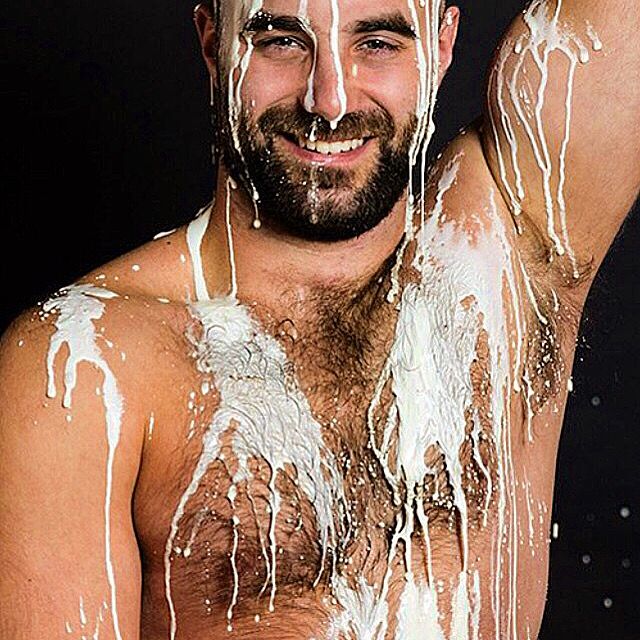 Talk of the Town
Bell of the Ball
Calling Toronto home, this provocative songwriter's edgy rock vocals combined with deeply intuitive lyrics catch the ear with a blend of folk-pop-rock.
Hedonist at heart, this songwriter finds influence from incredible artists like David Bowie, Rise Against, Sublime among many others.
Jonny began in theatre & musical productions, moved onto modelling & film, all the while writing the lyrics that echoed to him from the void.
Releasing his debut album, "The Rise and the Fall" in May 2020 following the release of his debut music video for the single, Push came to your Shove, Jonny is looking forward to creating more visually captivating music videos before beginning to work on the second album.