I got off the train in the Rome train terminal from Milan and took public transit to my accommodations near the Vatican city.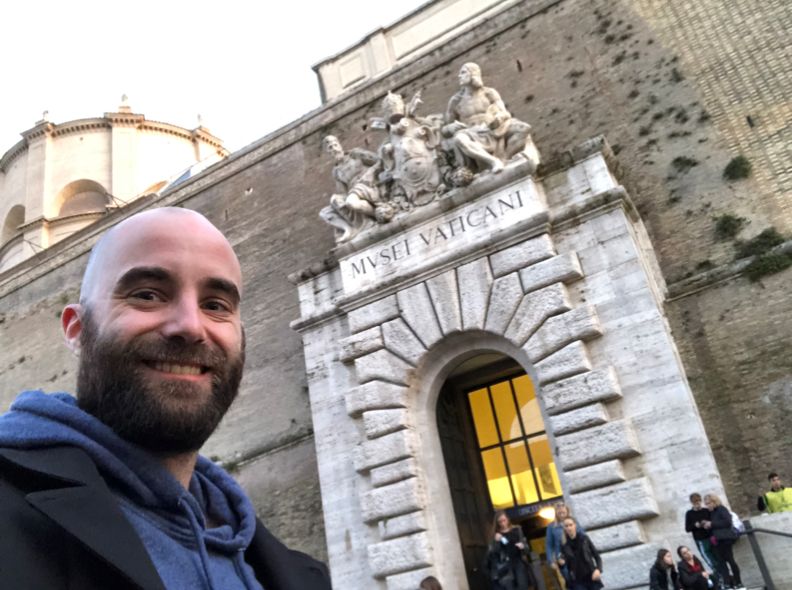 Rome was another city where I was planning on filming in a lot of locations. St. Peter's Basilica,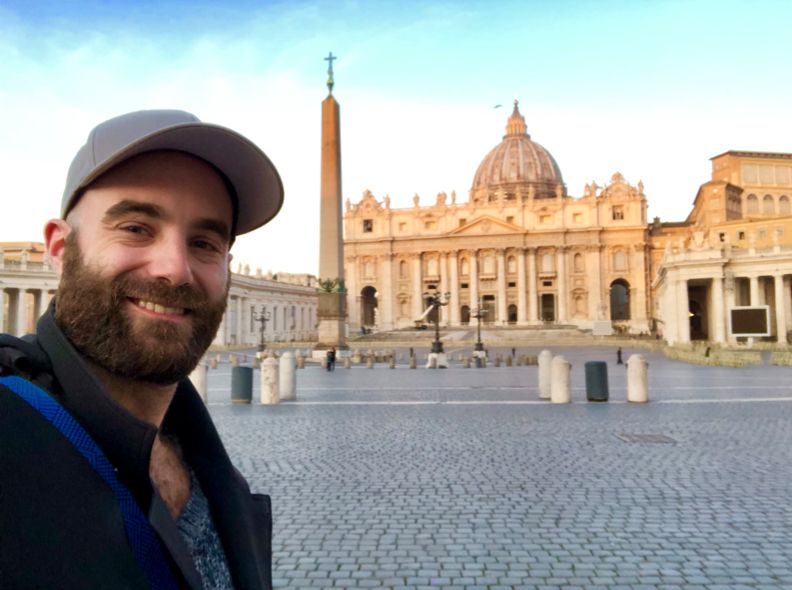 Sistine Chapel,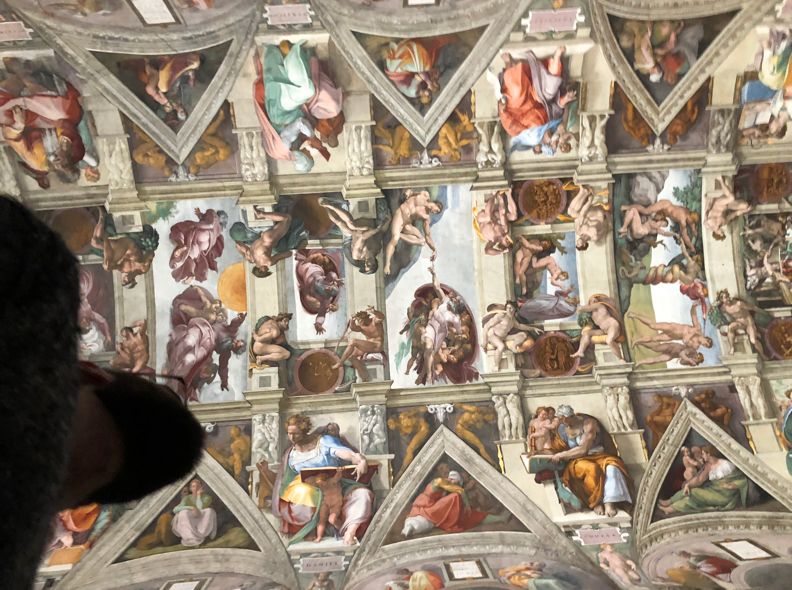 Pantheon,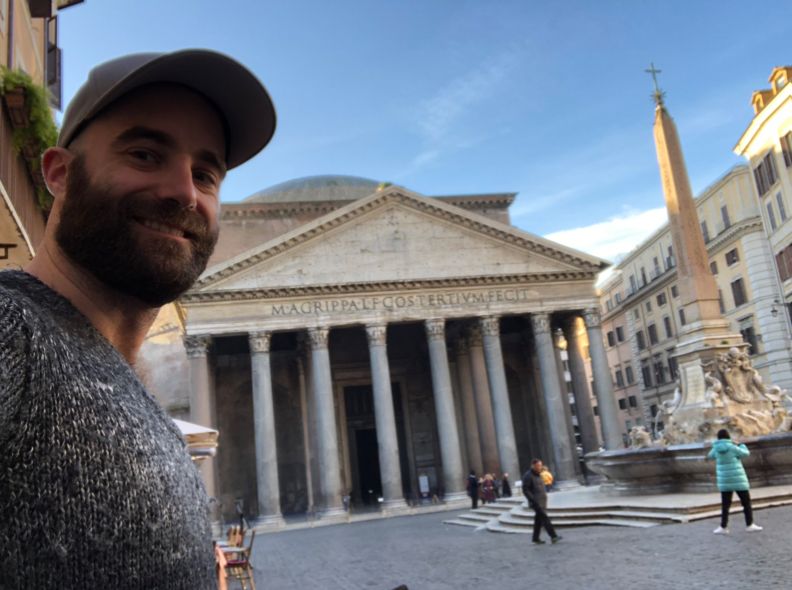 the Trevi fountain,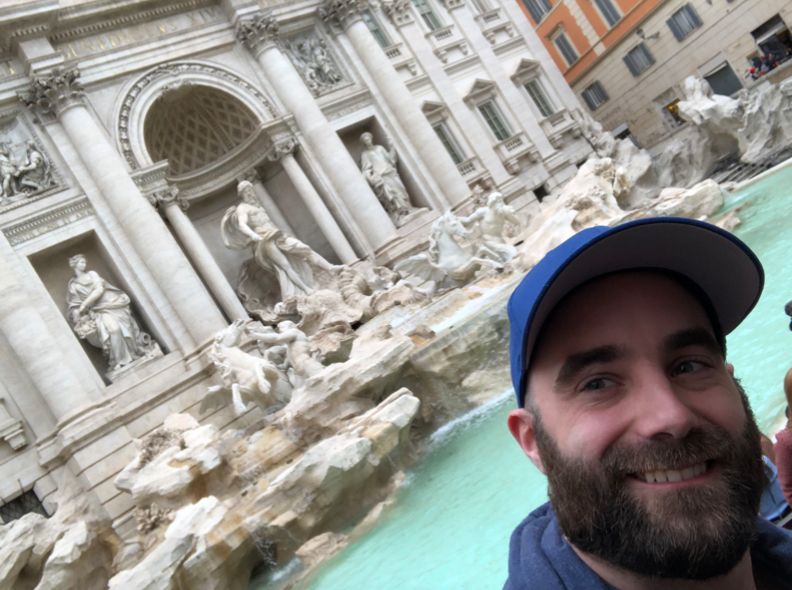 the Colloseum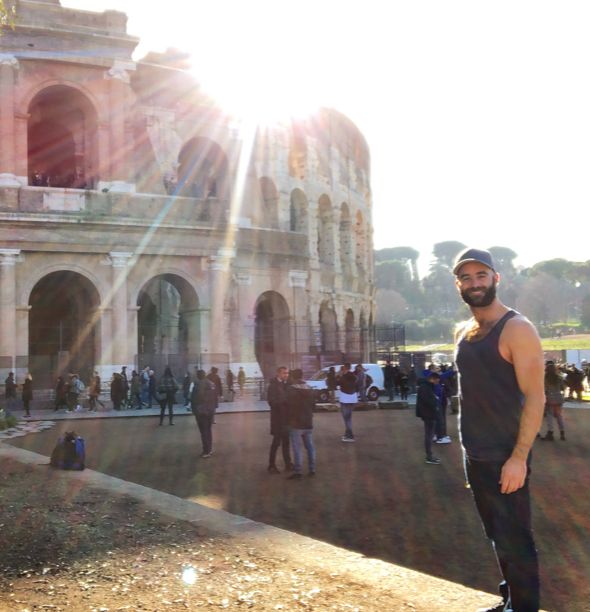 & the Altare della Patria.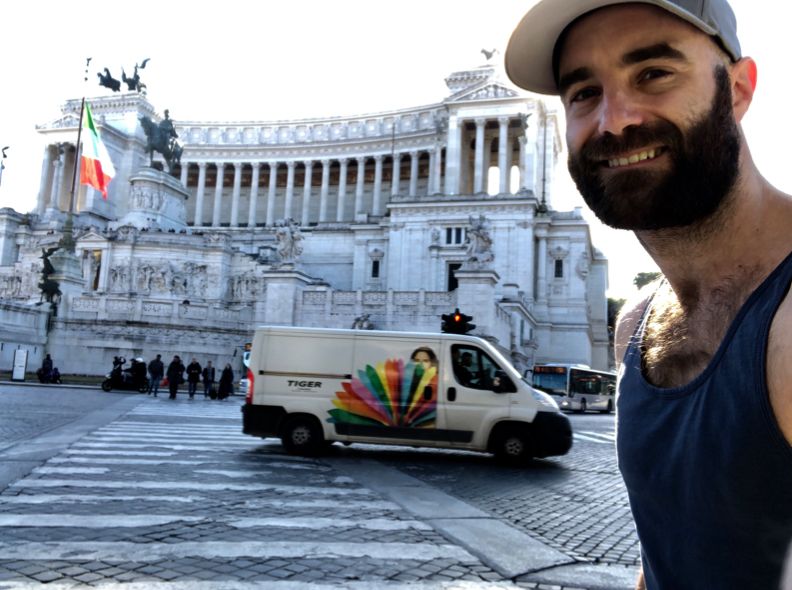 Rome has a population that makes Parisians seem polite. Canadians can be mild mannered at times, but we bite back when provoked. While chowing down at an overcrowded mcdonalds, a woman with two kids asks to sit in my booth. I tell her that since I have already given the other side of the booth to someone, there is not enough room. She ignores me and squeezes everyone in. 
The kids, being super excited about their happy meal toy, spill their drink on the table. Seeing this, the woman grabs her food and scurries to the next table that just became available. I ask the woman to simply clean up the mess she made since I am still sitting there. She ignores me. I repeat myself louder. She responds, "does the table belong to you?" I respond, that I am still sitting here and don't appreciate sitting in coca cola. She sucks her teeth at me. I proceed to spill the rest of her children's drink over her current table, food and it splashes on her as well. Rude. 
Chatting on Scruff, I connected with a French man, living in Montreal, in Rome for a work conference. This gentleman is also a very talented photographer going on Instagram by the username: hedonist_art (check him out) and I was honoured to have been invited to pose for him. I also consider myself fortunate to have taken his impressive member after the photoshoot in addition. All this, hours before catching my flight to Athens.