Paris is one of those cities where the city is beautiful and the people can put you off. Luckily I have friends in the city so I always have a great time. Since I was only going to be in the city for two nights, my friends were gracious enough to offer me a place to sleep.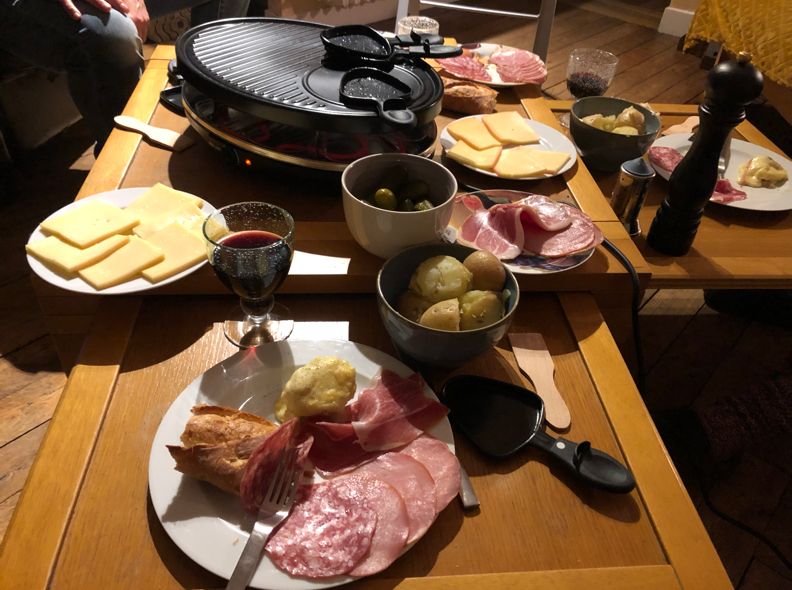 They fed me a "Raclette" which is quintessentially melted cheese on potatoes with charcuterie meats, but let me tell you, after about almost two weeks of a meat prominent diet, potatoes and cheese were a welcome change!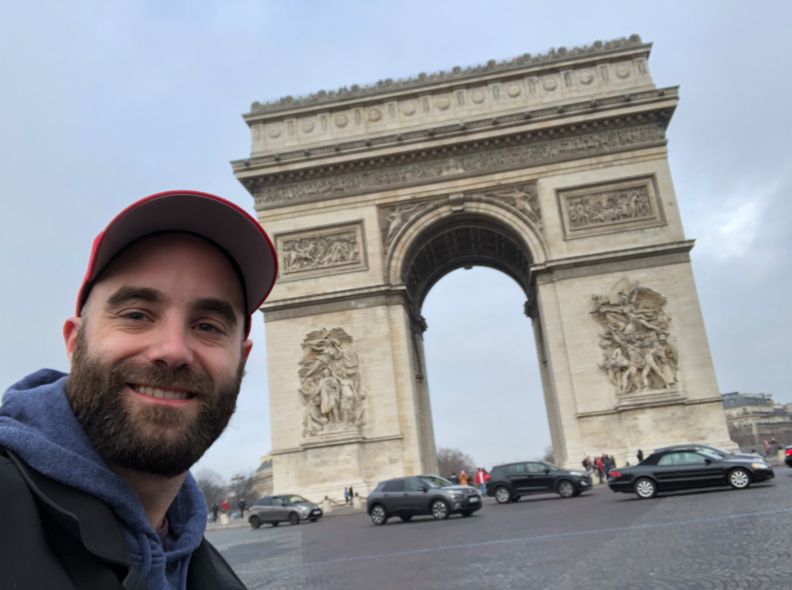 The next day I had SEVERAL locations to cover; L'arc de triomphe, Eiffel tower,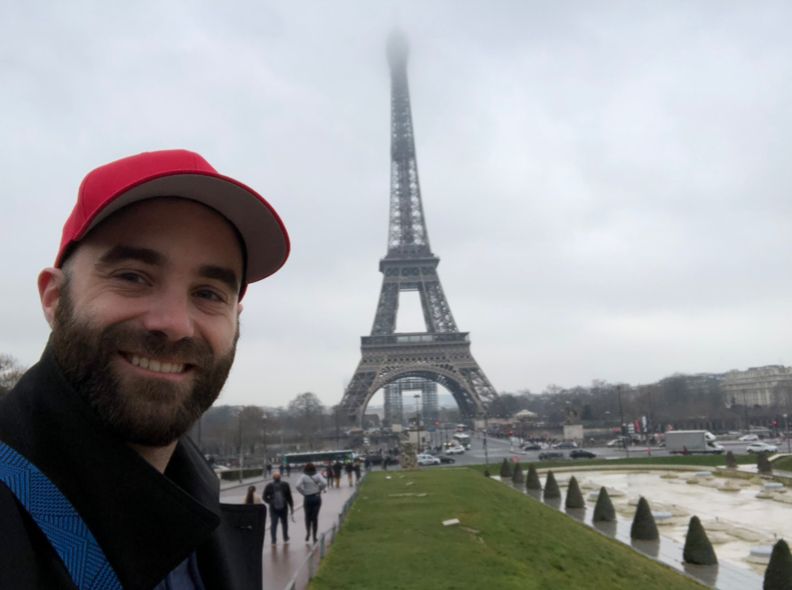 the Louvre,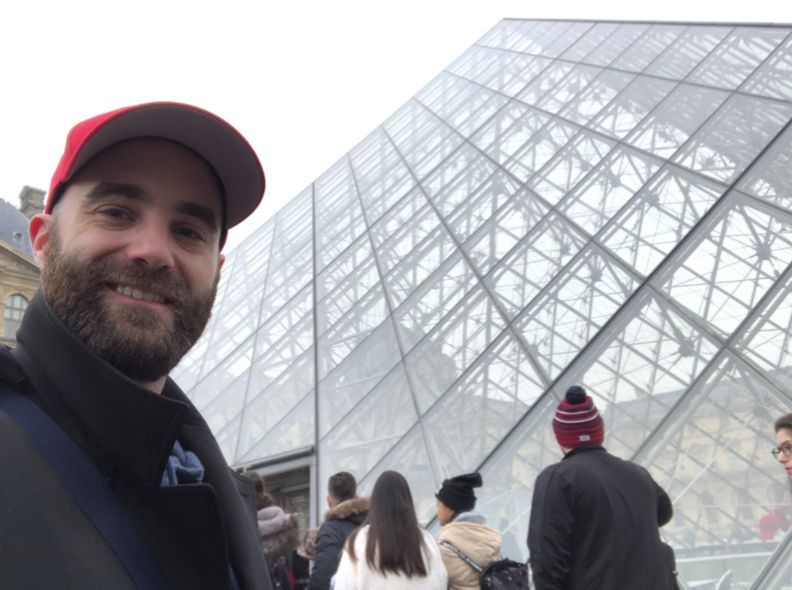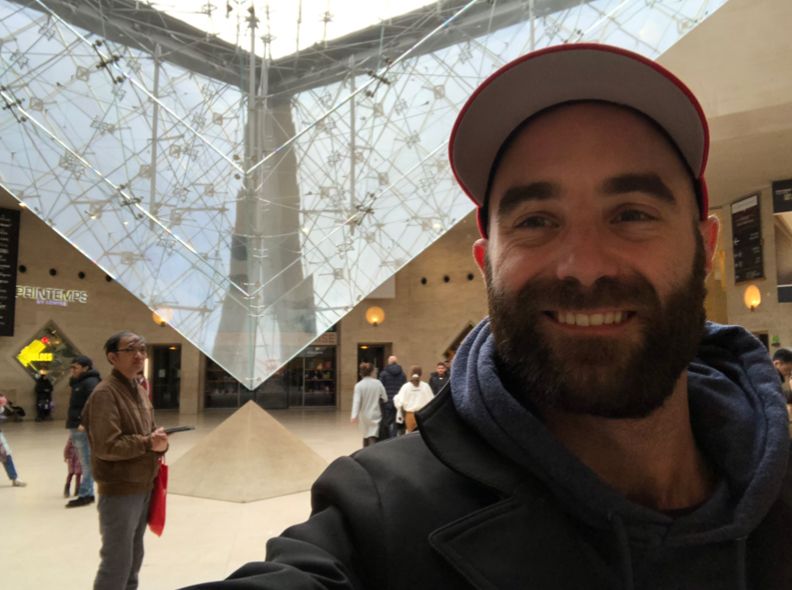 Notre Dame,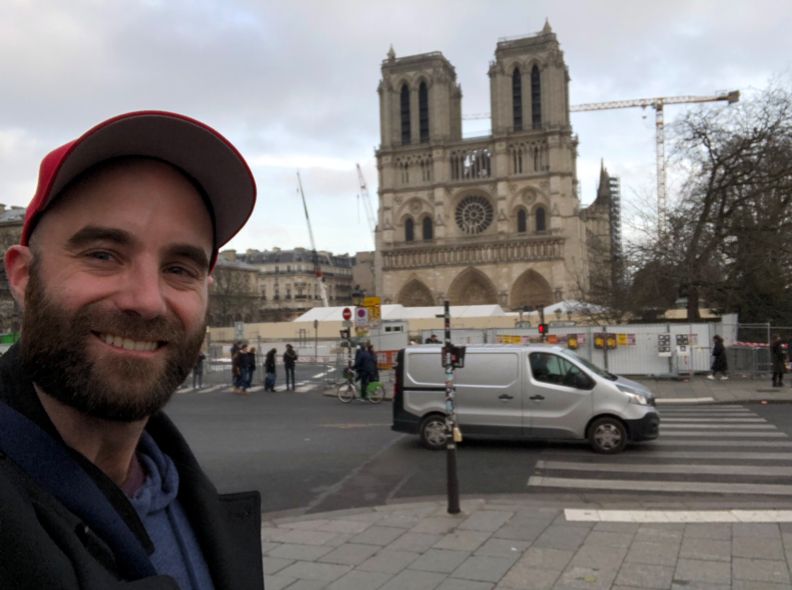 Mont Martre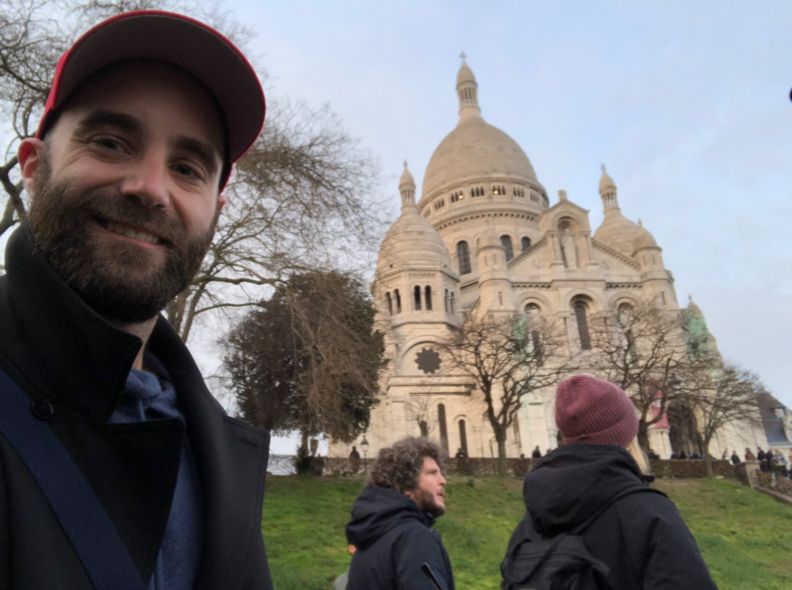 and Moulin Rouge.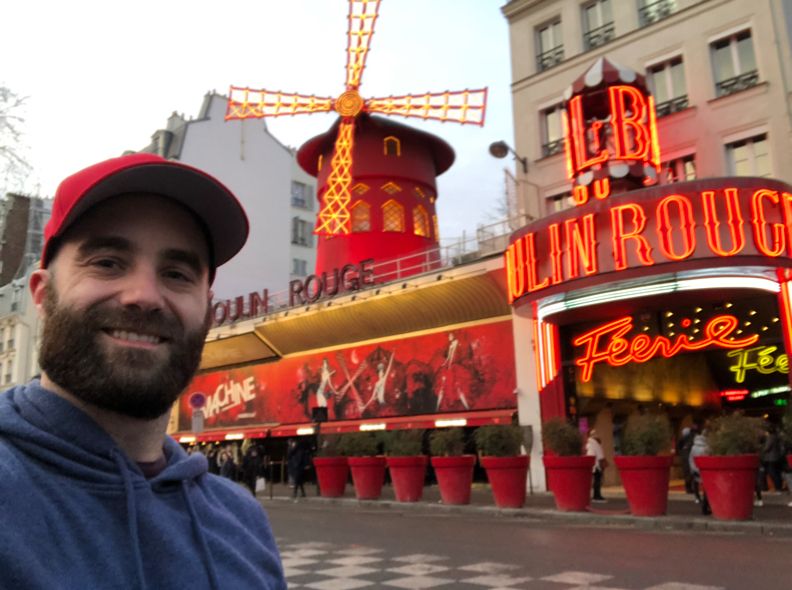 I ended up walking over 30km that day. My friends invited me to their favourite sushi restaurant (again a welcome change) 
I wish I could have had some french dick while in Paris, but suffice to say, I was too busy filming, too tired from walking afterwards, and my friends' dicks are great (speaking from experience) but I think that I have grown too old for their preferences. (You win some, you lose some)