Along with the last minute decision to fly to Kyoto, I had simultaneously decided to take the early morning Shinkansen bullet train ride back to Tokyo.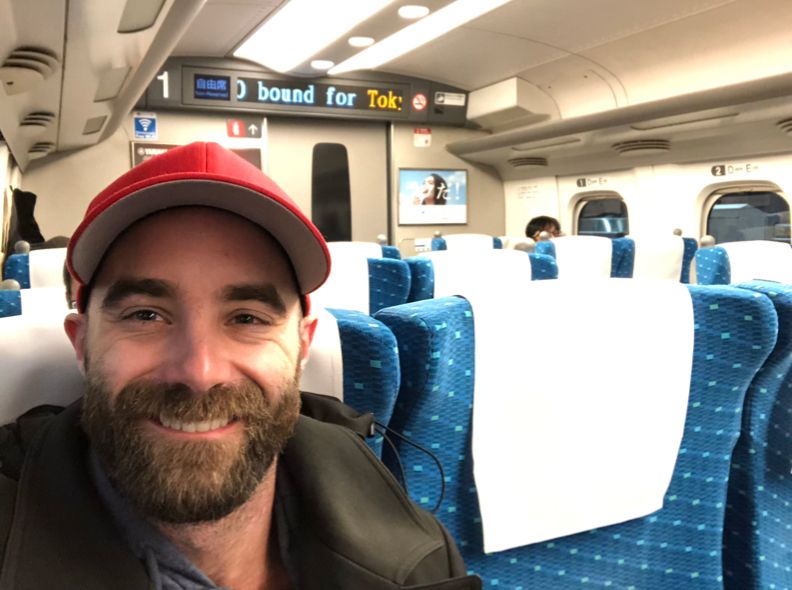 I fell asleep shortly after boarding the train and awoke to catch a glimpse of Mount Fuji as we zipped past it.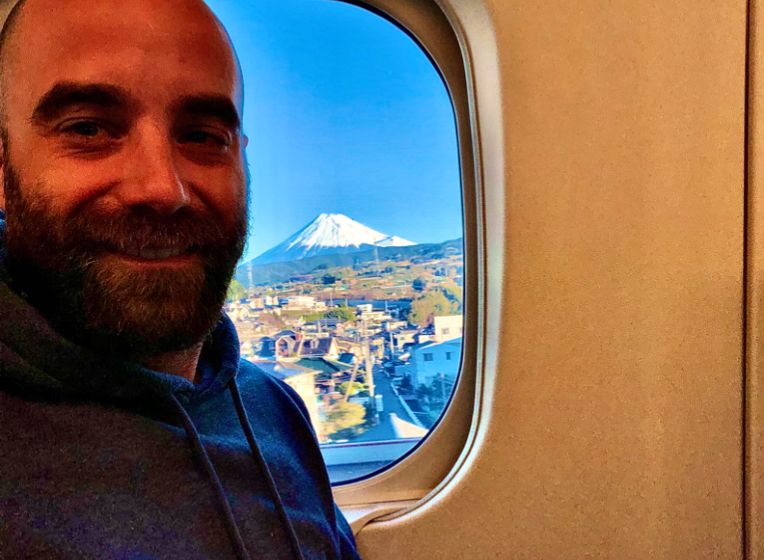 Arriving in Tokyo, I had originally planned to walk to all the locations I want to film. After walking from to terminal to Tokyo tower,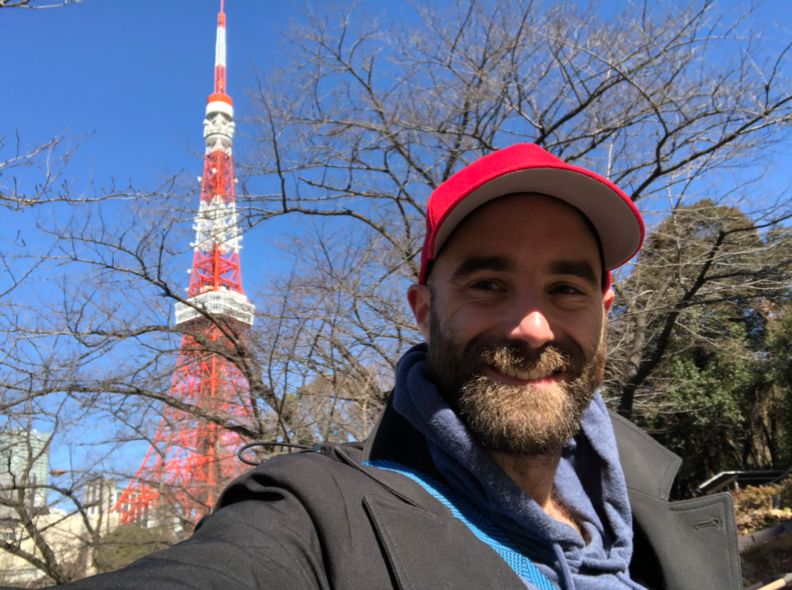 then to the Shibuya crossing,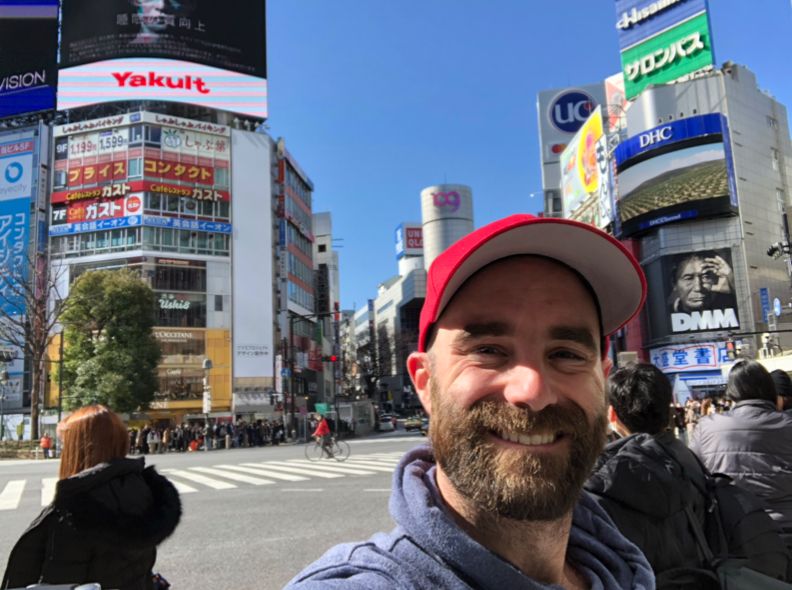 I opted to take some of the local trains to the other locations I needed to film in.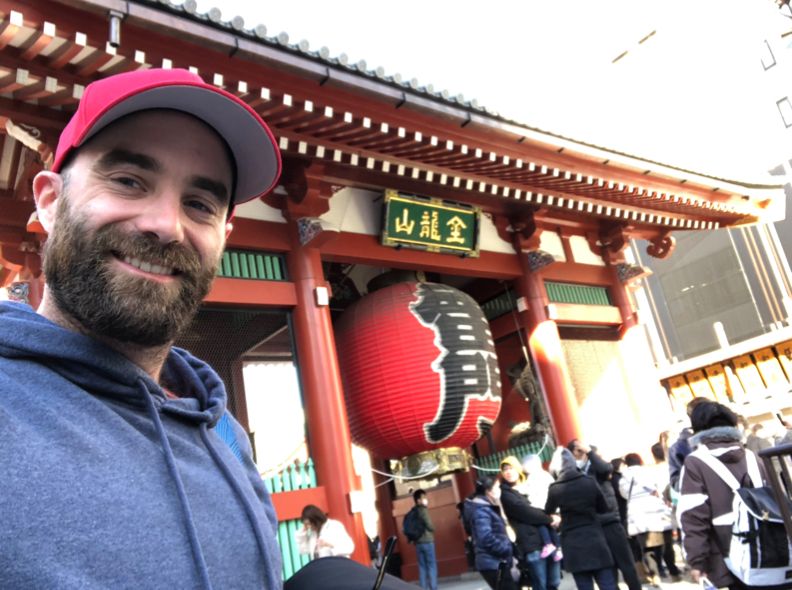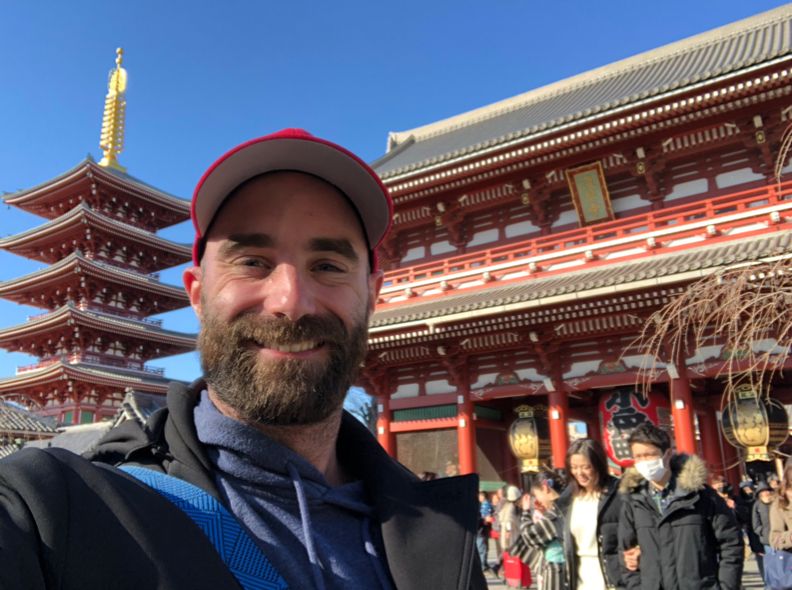 But first, I NEEDED to find an sushi restaurant. I couldn't after all go to Japan and not have sushi. The first three sushi restaurants I inquired with had an hour to an hour and a half of a wait for an available table. I finally found a really cool sushi restaurant with conveyer belts transporting covered dishes of fresh sushi. I can't remember the last time I ate that much.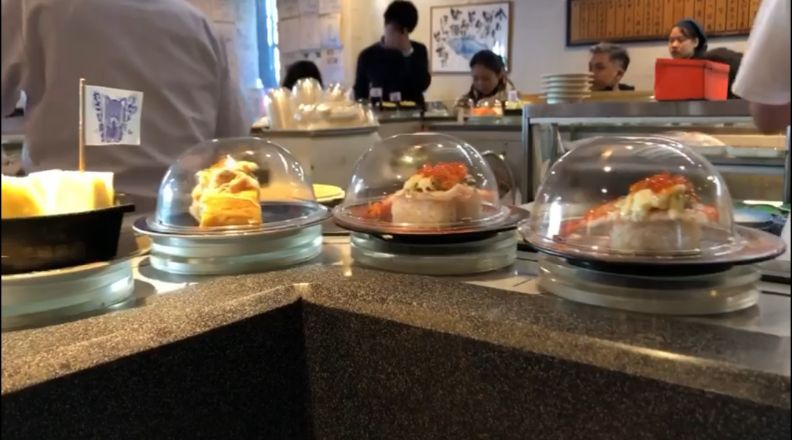 After I was done filming, I headed to Haneda airport to take my first class seat on my flight back home to Toronto. After this trip, I needed a good 14 hours to lay back and relax.