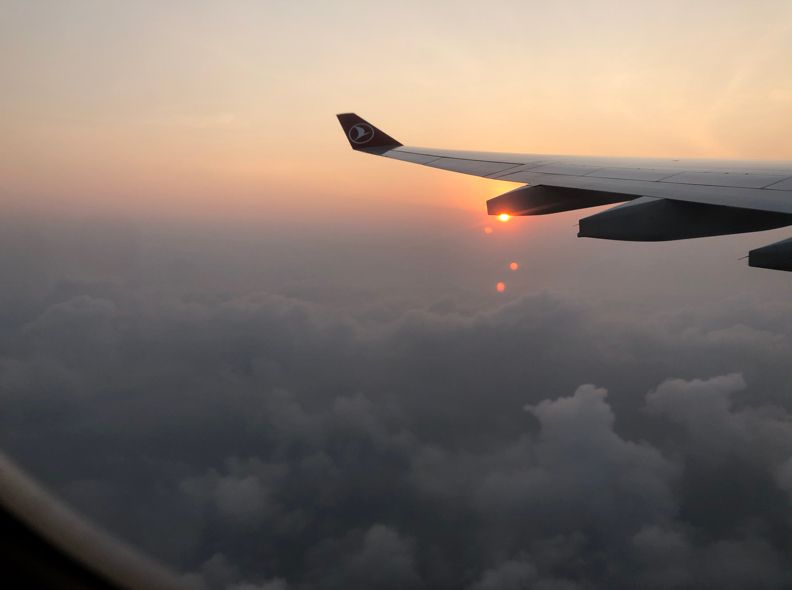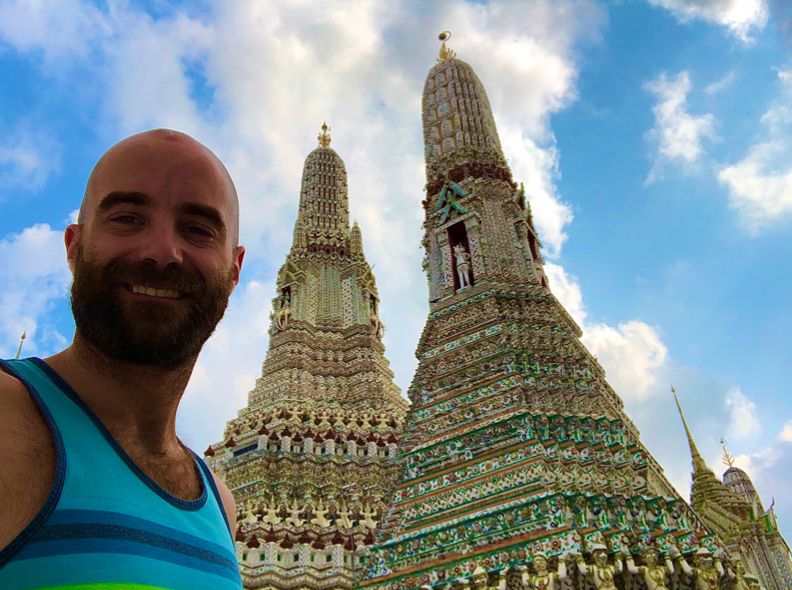 I landed in Bangkok in the early morning hours. Made my way through the confusing different privately owned public transportation systems and arrived to my accommodations after try to decipher the foreign street signs.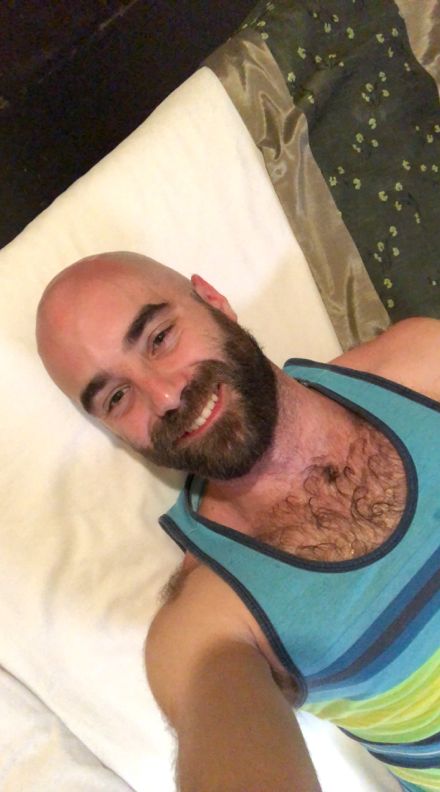 I settled down for a jet lag relieving nap before meeting up with a friend from my adolescence and his girlfriend for some REAL Thai food (my favourite style of cuisine). I was very pleased.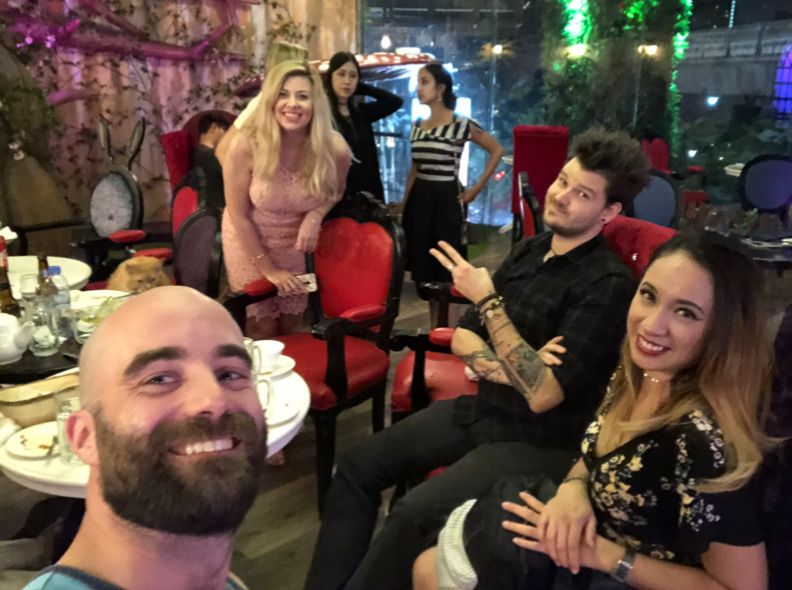 I want to formally apologize to the thai people I offended walking around in a tank top. I was told by my friend that showing your shoulders is disrespectful. This is after I had been through a few buddhist temples in my bright pink and nip slip prone tank top.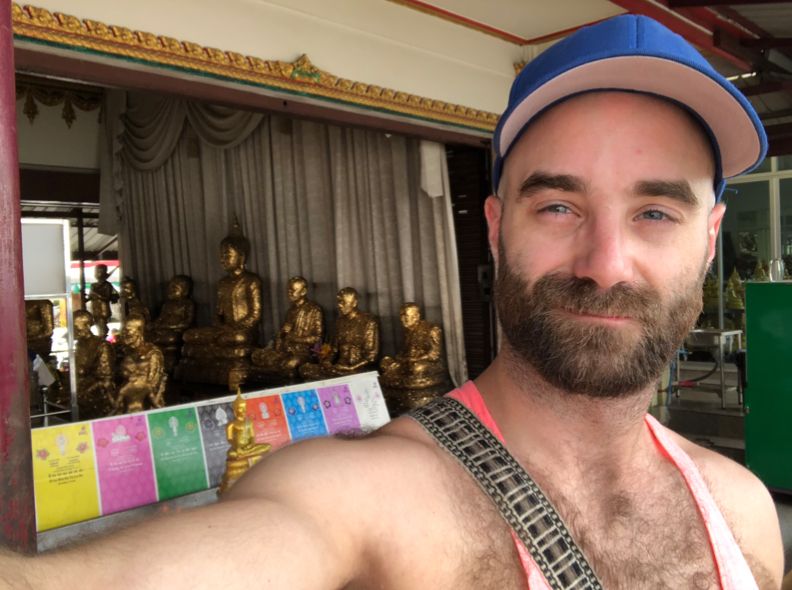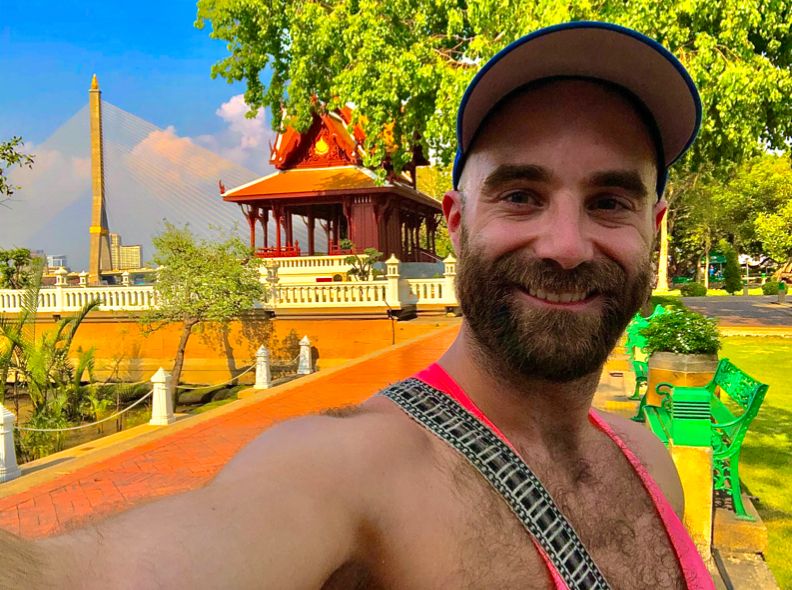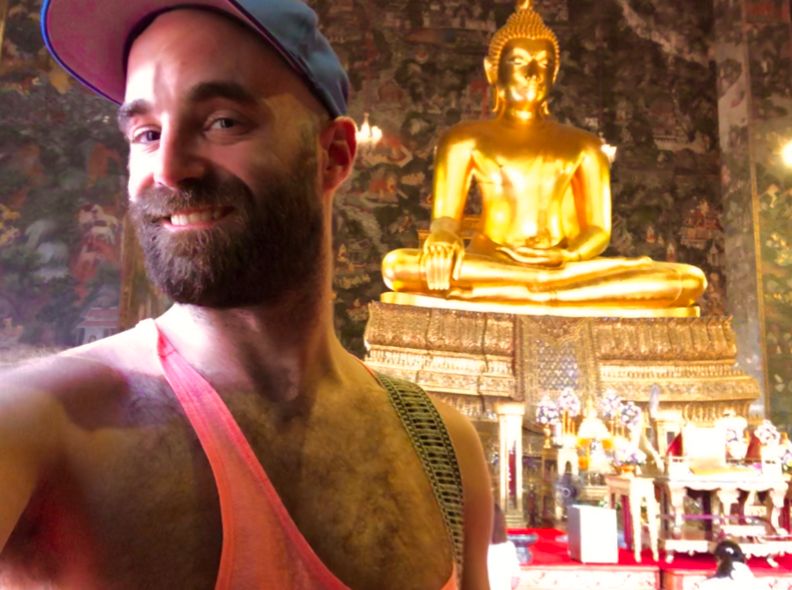 I had quite the scare my first night in Bangkok. I had accidentally deleted ALL of the footage I had gathered for the music video. All of it. Fortunately, that same friend from my adolescence is also a tech wiz. He managed to recover all of my video, including the video I made with my "Husbear" in Sao Paolo that I had deleted after uploading. Trying to be helpful, my friend picked a video at random to make sure they were all recovered and stumbled upon a very sizeable phallus preparing to penetrate me. It takes a lot to make me blush. I was tomato red.