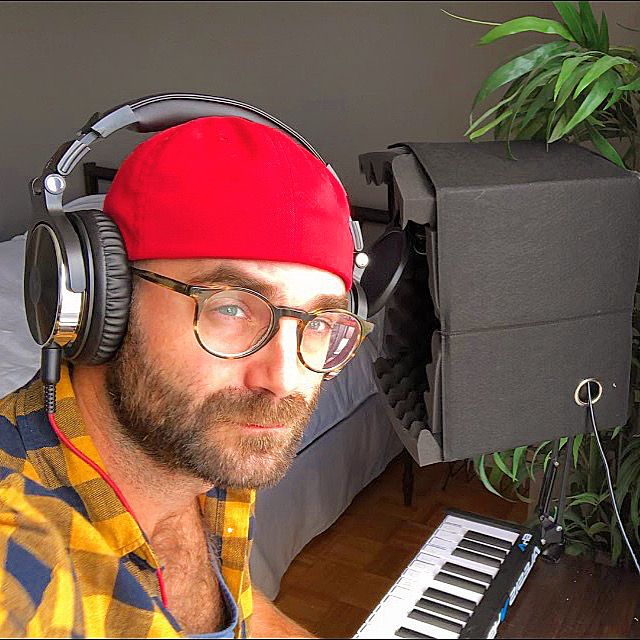 The world has really changed a lot in the past 4 months.This pandemic has changed everyone's social lives and "normal" seems so far off right now. My personal world was greatly affected by the death of George Floyd. It began peeling away the sugar coated layers to many people I love, showing me some pretty rotten cores. I feel like I am beginning to really see clearly.
In June, I was laid off from my bread and butter job instilling the natural worry that comes with this uncertain time. All the time has really allowed me to reflect on many things. Predominantly in my own privilege of being able to over look inequalities or not having my physical appearance as a restriction in my life. I began realizing many things. These gears clicking have began constructing a new album about seeing clearly in 2020.
I've started collaborating with another artist on a new single. So far, this single is exhibiting influences of Billy Talent, Alexisonfire and Rise Against. I'm hoping to meld in some Rage Against the Machine influences into the album.
STAY TUNED!!!