My favourite city in the world. Istanbul has an indescribable beauty that touches on the mystique of the middle east with European sophistication. This was my second time in this beautiful city and I was only here for just over 24hours.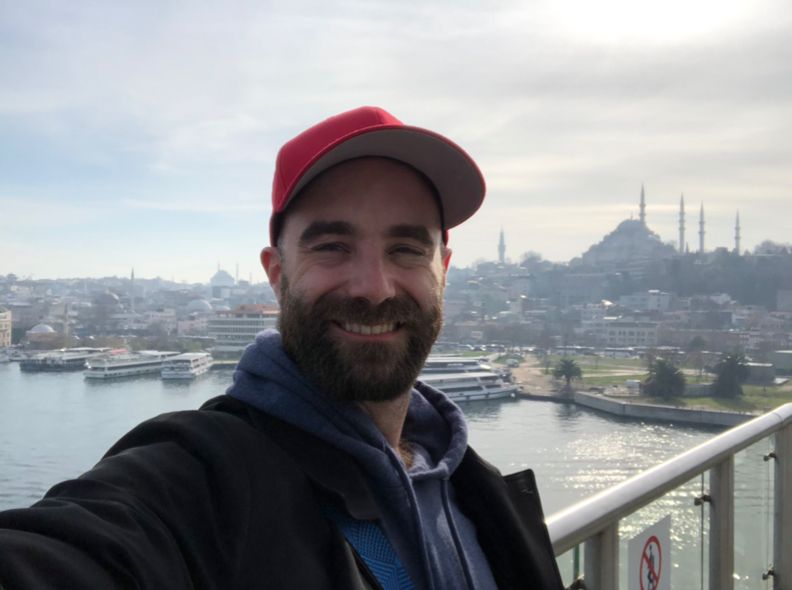 Istanbul is probably the most important city to the trip as it is the city mentioned in the chorus of the song "Push came to your Shove". I needed to shoot by the blue mosque, the Hagia Sofia and the Grand Palace.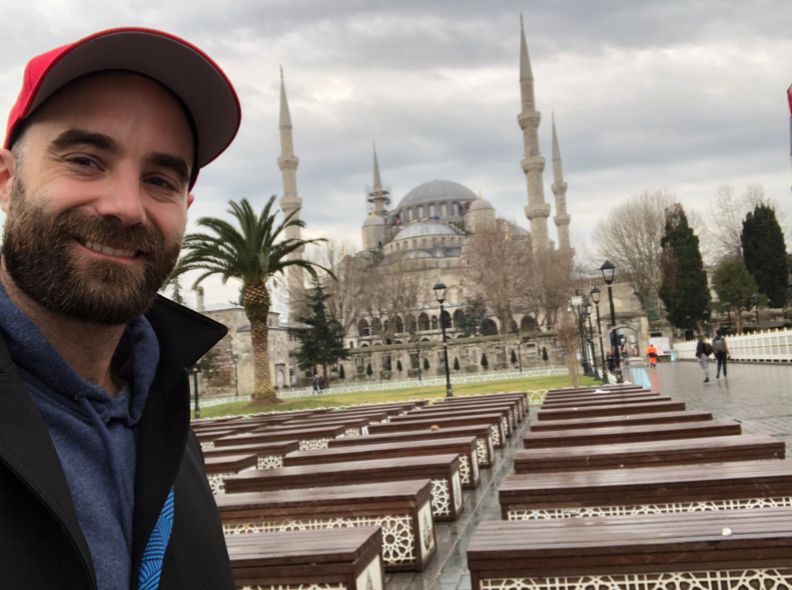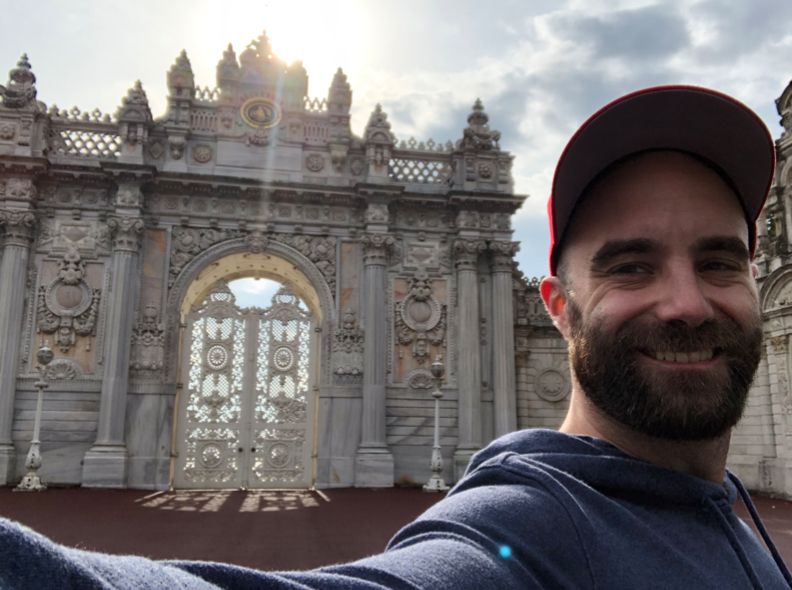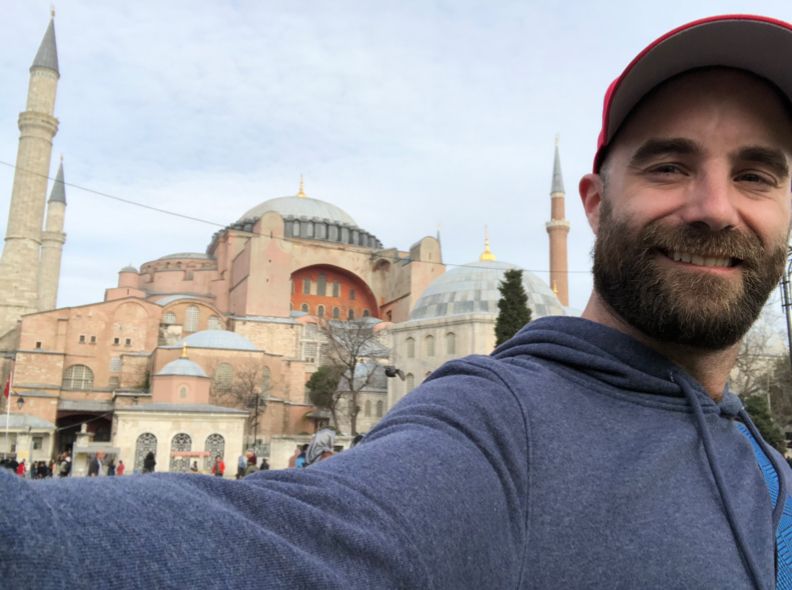 I scored a discounted hotel close to all the locations for a mere $26 for the night. The hotel having had low occupancy this season due to recent terrorist attacks gave me a complimentary upgrade to a very nice room. I quickly showered to meet up with a friend to go to dinner with a group (If you've never had Turkish food, you have no idea what you are missing)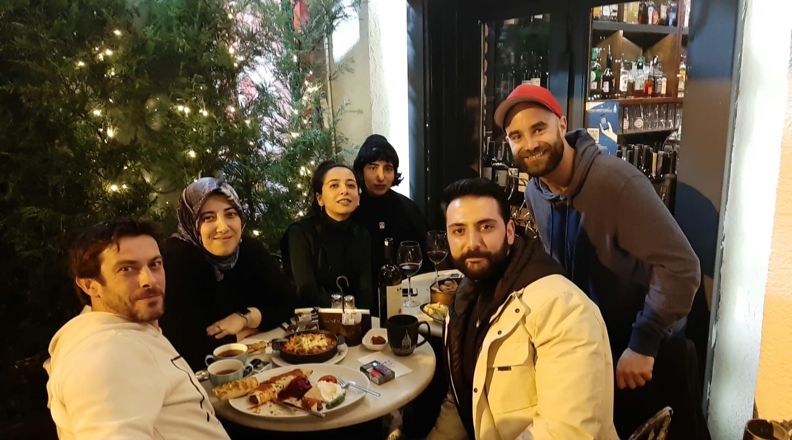 I would have loved to have my friends give me his Turkish delight but it seems circumstances were not in favour of that unfortunately. Maybe next time.