At the last second, I decided to spend a day in Kyoto. No regrets.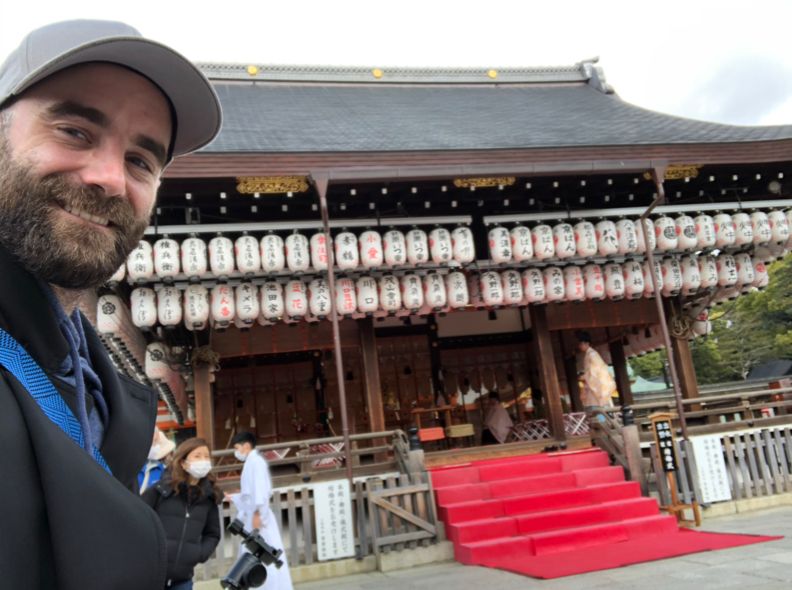 I loved the old Japanese temples, especially Fushimi Inari Taisha, with the orange tunnel of traditional temple gates. What a sight to behold.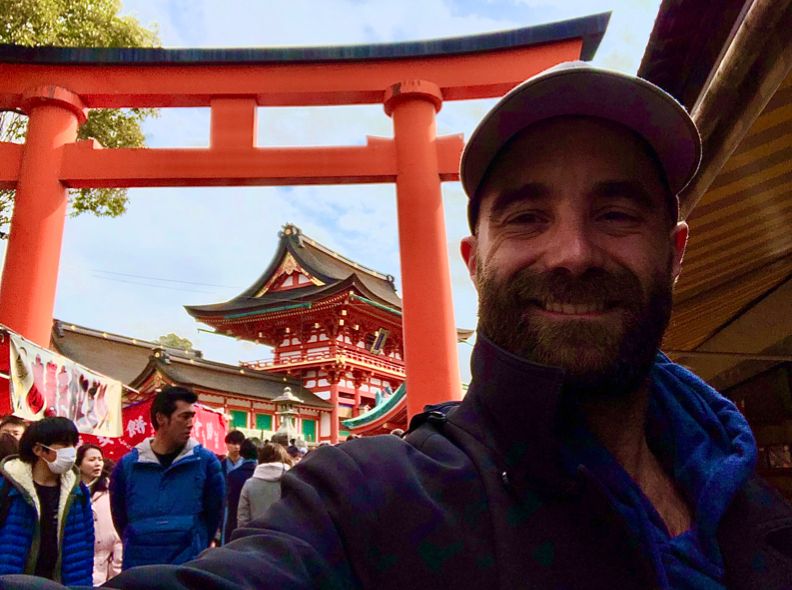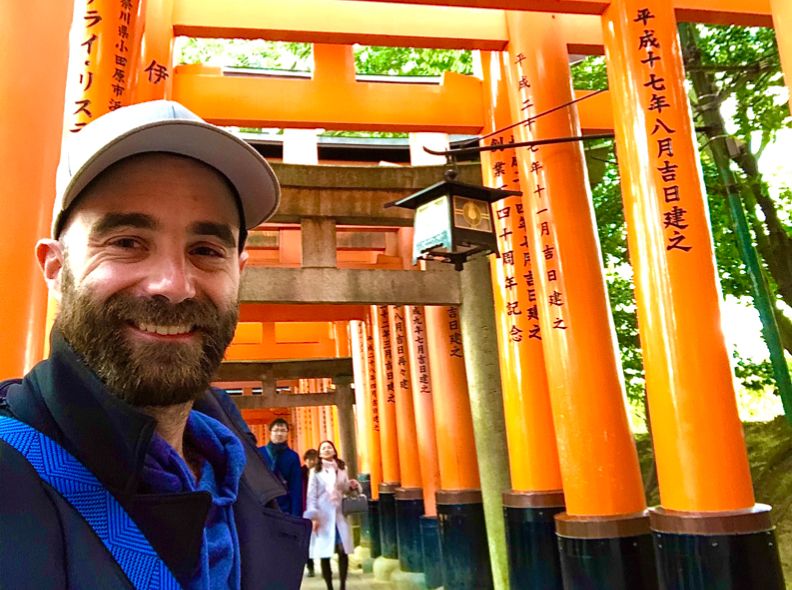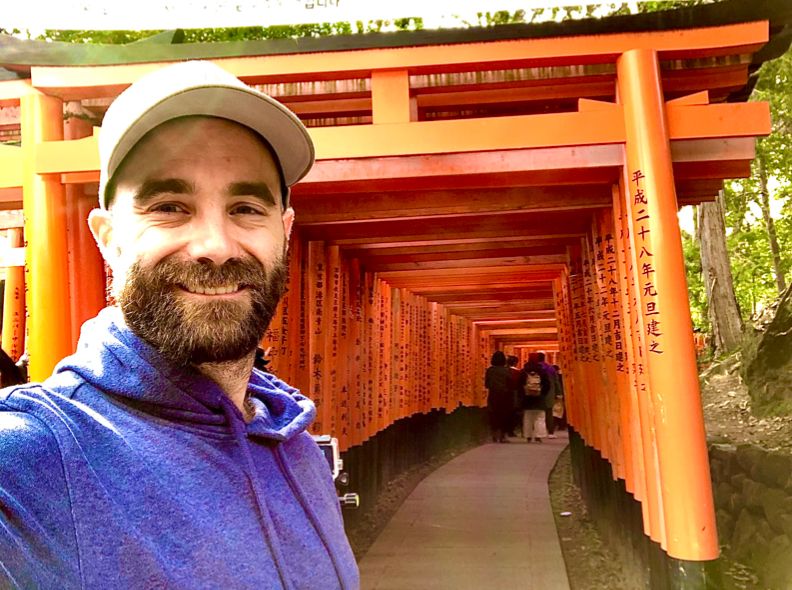 I also was fortunate to witness a traditional Japanese wedding. I walked into the proceedings just as the beautiful bride was walking down the aisle. There was such a humble elegance to everything that was occurring around me.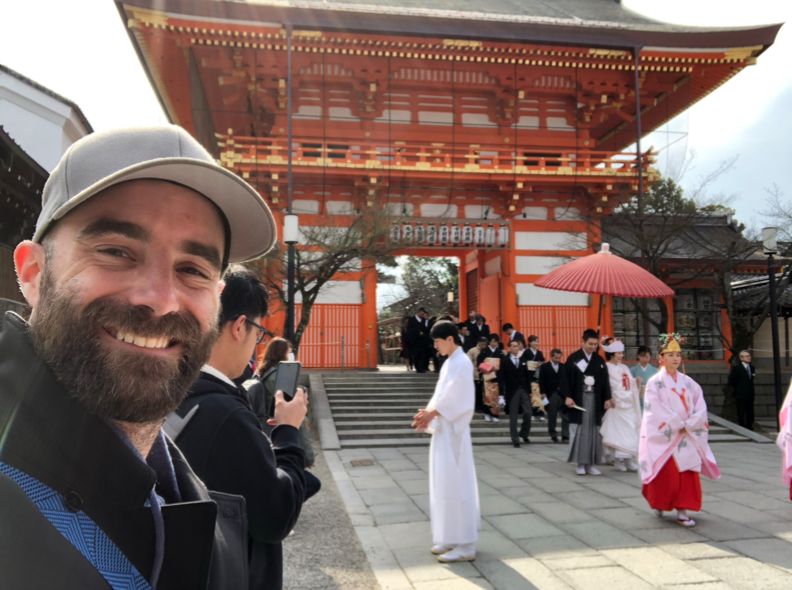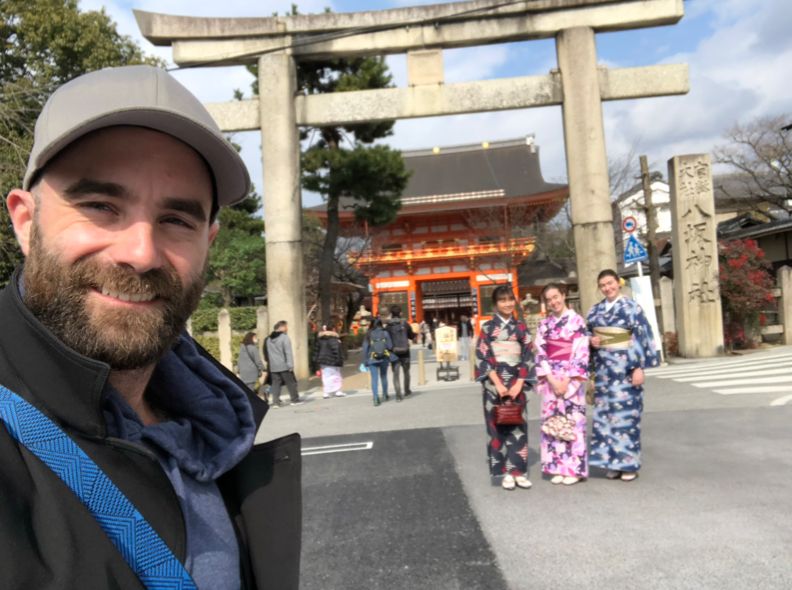 Japanese cuisine is one I also enjoy to indulge in. A savoury Ramen is always a good idea and I had the selection of some exquisite broths. I knew that I would be happy and satisfied with whatever I pointed at on the menu. 
My hotel accommodations had some state of the art features. Heated toilet seat, bidet, the room even came with a cell phone in case  I needed one for my stay. I was thoroughly impressed with every precaution or consideration taken by my Japanese hosts.