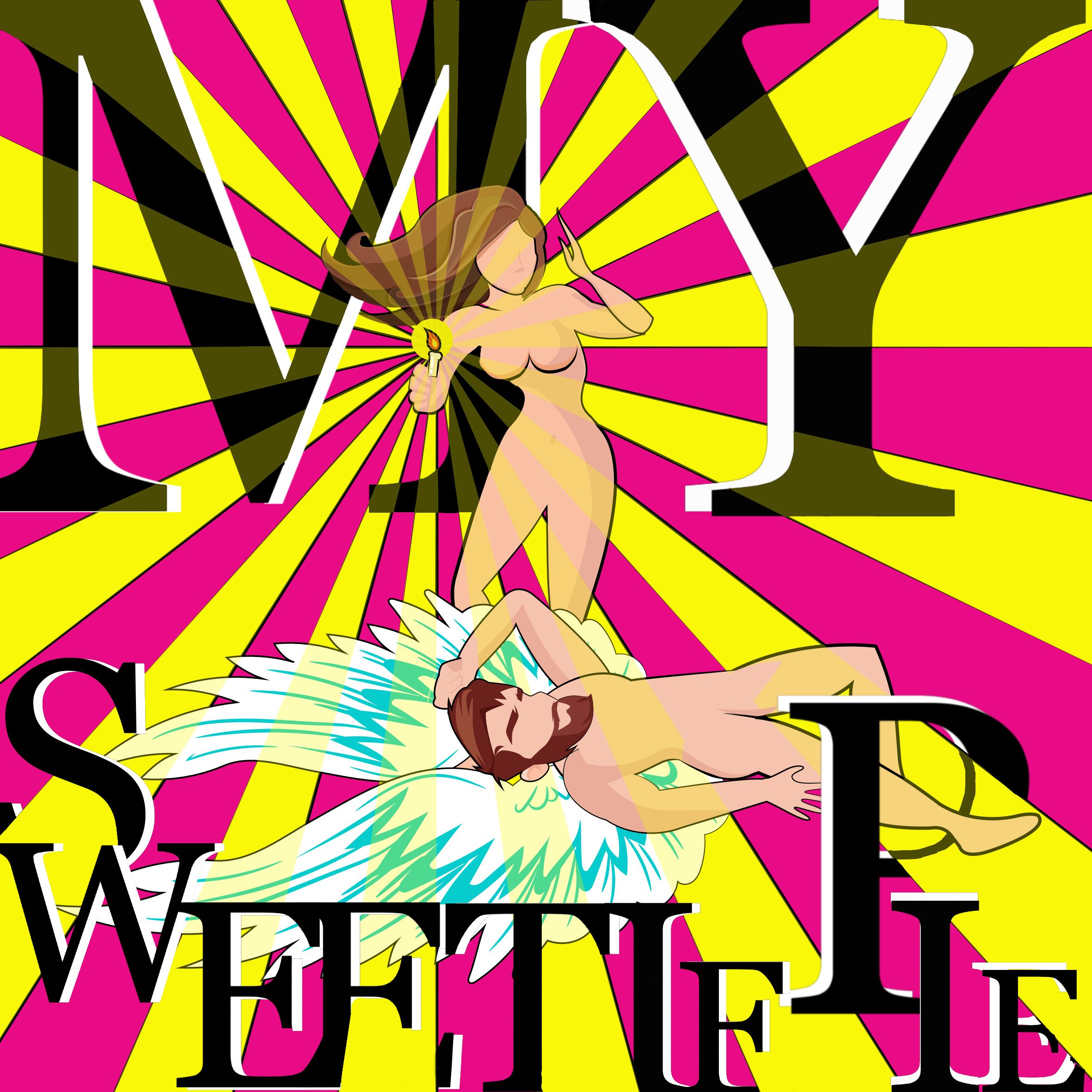 I wrote My Sweetie Pie's original lyrics as a teenager. at the time I was still coming to terms with my sexuality. I had a yearning for love, but no real outlet. I wrote out this yearning for a love in these lyrics. I dreamed of this angel that would give up paradise to be with me, kind of like the movie: City of Angels with Meg Ryan and Nicholas Cage (I'm a sucker for a good rom-com). 
Anyway, throughout the song, it talks about an ideal lover finally arriving, it never talks of knowing them in the past.
When designing the artwork for this song, I chose the moment Pysche discovers her husband is Eros/Cupid. It just matched so perfectly.