I landed into Madrid after a very long over night flight. I arrived at my hotel WAY before I could check in (6am) and fell asleep on the couch in the lobby while the hotel held onto my luggage. A few hours pass and I awake to complete my check in, shower, and begin to walk around the city.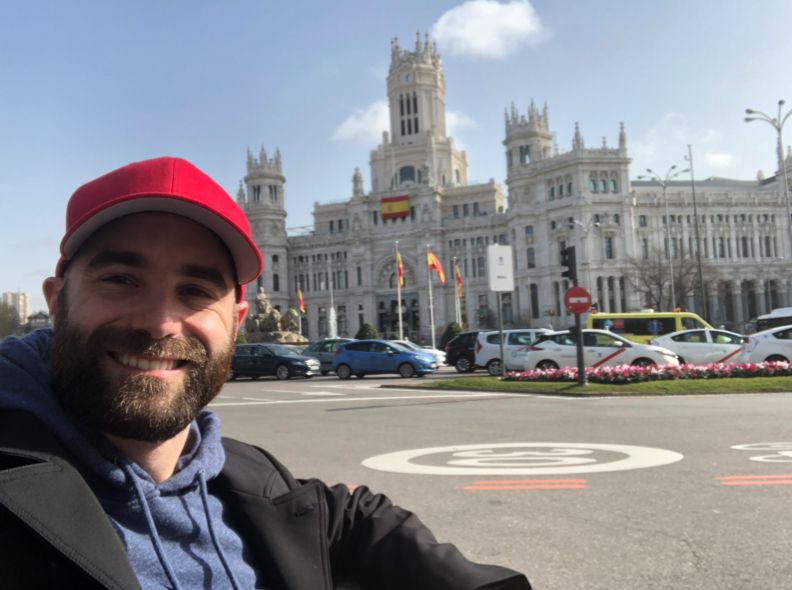 Madrid has a mind boggling beauty about it. I did find that the people in the streets had no sense of personal space and would deadhead to a destination regardless of what or who stood in their path.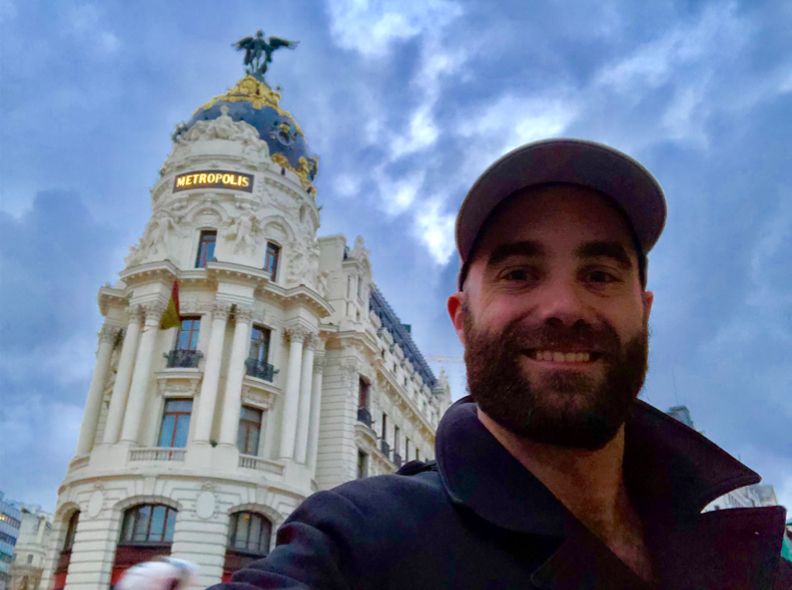 On Scruff, most of the men did not inspire a physical meet up. (I had heard horror stories about hookup robberies or sexy street pickpockets, so my guard was up) 
I was hoping to create some fan content while here being the supposed porn capital of Europe, but I wasn't able to reach any adult entertainers. All the men I chatted with on scruff were either escorts or suddenly were, "hanging out with someone(s)" and wanted them to join. (How some of the horror stories I heard started). 
I was fortunate to meet up with a DJ I respect named Thiago for coffee and he later invited me to a club called Zarpa Bear. I had great time. Although I did not get the pleasure of Thiago's legendary dick (I don't think I'm his type) I had a blast hanging out with him :)