This is long overdue, but with the state of the world as we know it in 2020 and my sudden preoccupation with a new album among other pandemic things, I forgot to let you guys know how my debut album, The Rise & The Fall, came to be.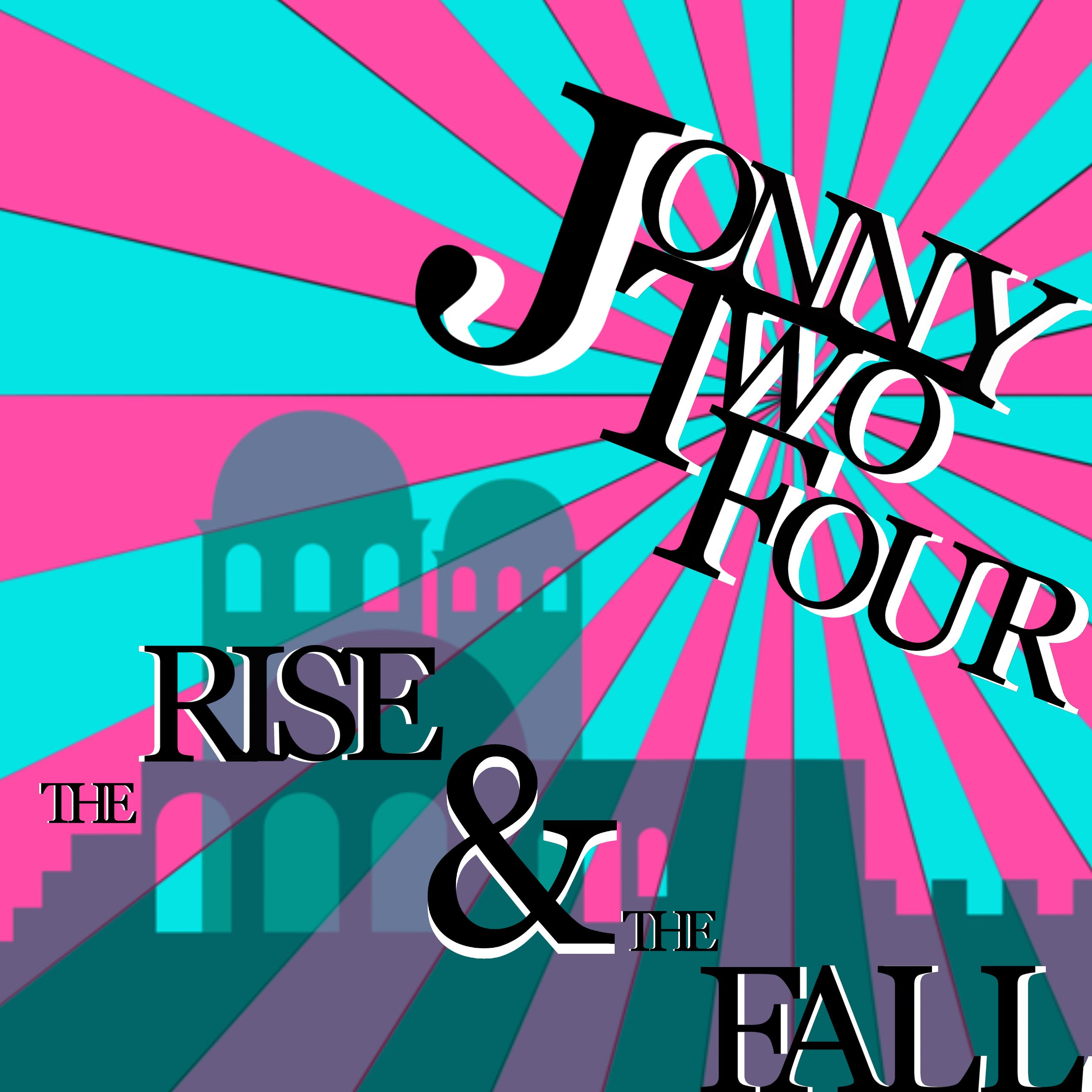 In 2017, I went through a rather bad separation with my ex-fiancé. This led me down a rabbit hole of sorts and in 2018, I began to vent my frustrations and trauma through songwriting. I began looking for musicians that could help me create music to lyrics or melodic poems I had been writing and singing to myself for years. Some of which I wrote as early as 15. Through some trail and error I gradually discovered more about music theory, which until recently, seemed like an other-worldly language. I'm not going to pretend like my debut album is my best work. I will say that it was an incredible outlet to process the revelations I came to at the end of my engagement and helped me learn A LOT about songwriting, music theory and music production. Oh! and myself of course, can't forget that.
I wanted form an album depicting a relationship from beginning to the end. (Plot twist, no relationship ever ends. it just changes for better or worse. Even the memory of that person continues the relationship)
I scavenged the archives of lyrics I had written over the years, looking for any song related to love, relationships and heartache. I even wrote; Porcelain Heart specifically for my ex-fiancé after the break up. From my lyric archive, I drew out: Love @ First Sight, Incantation, Sweetie Pie, Love is a Drug, Getting Laid, Give Me My Sin Again, Push Came to your Shove, Ghost of Me and Thinking of you.
I began playing with Garageband on my phone to try to create music to make it easier to explain my vision to a music producer. Thankfully, my friend and first music producer, Drew Chale, patiently explained my stubborn ass the complexities of music theory that perplexed me enormously. I would likely have given up were it not for his guidance.
For the album visuals, I wanted each song to have it's own visual. I started at the root with love being the most universal element of the album. I asked myself what else was universal and concluded with mythology. Tales as old as time. Many if not most, dealing with love. Each song would be a moment in a myth. I originally wanted to strictly depict moments in the myth of Eros and Psyche, but since many of the songs I had selected for this album touched on subjects that were not apparent in this myth. I instead, used moments from four different myths, Eros & Psyche,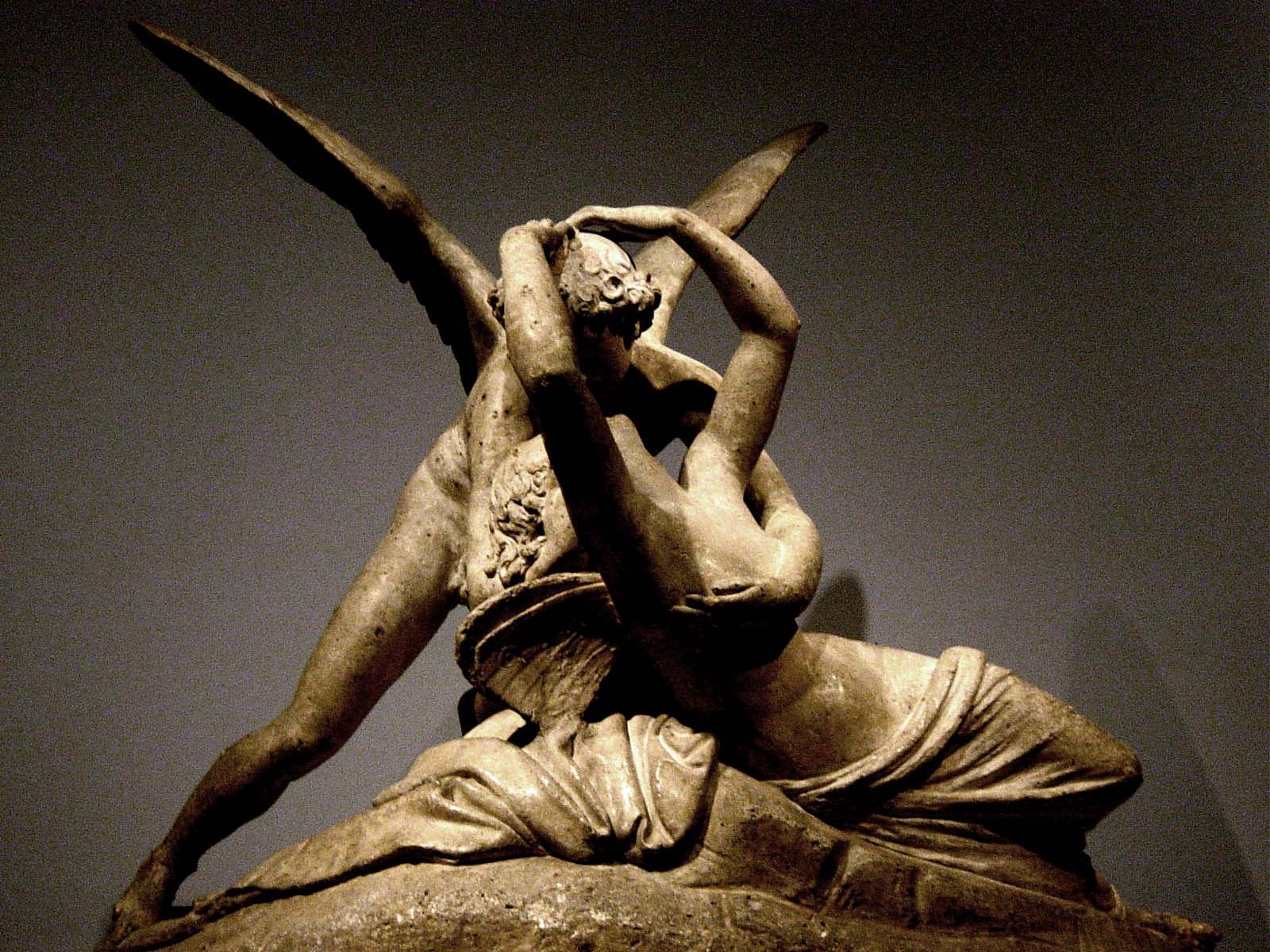 Hades and Persephone,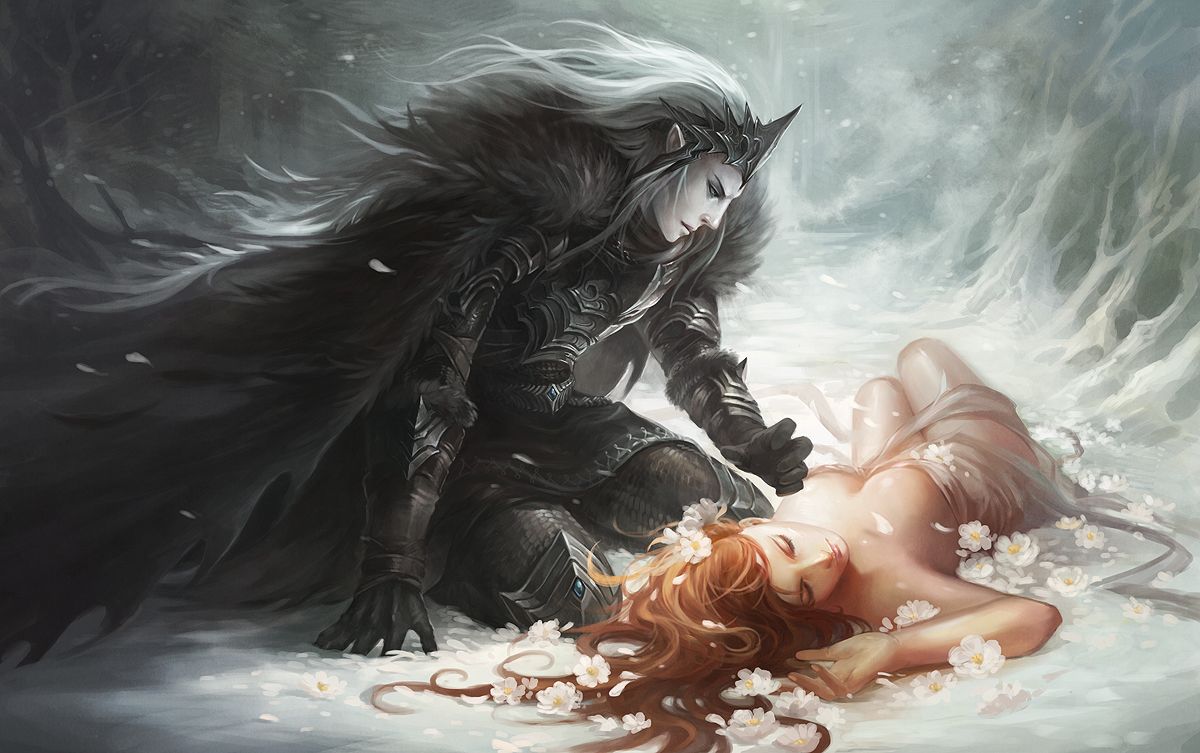 Dionysus and Ariadne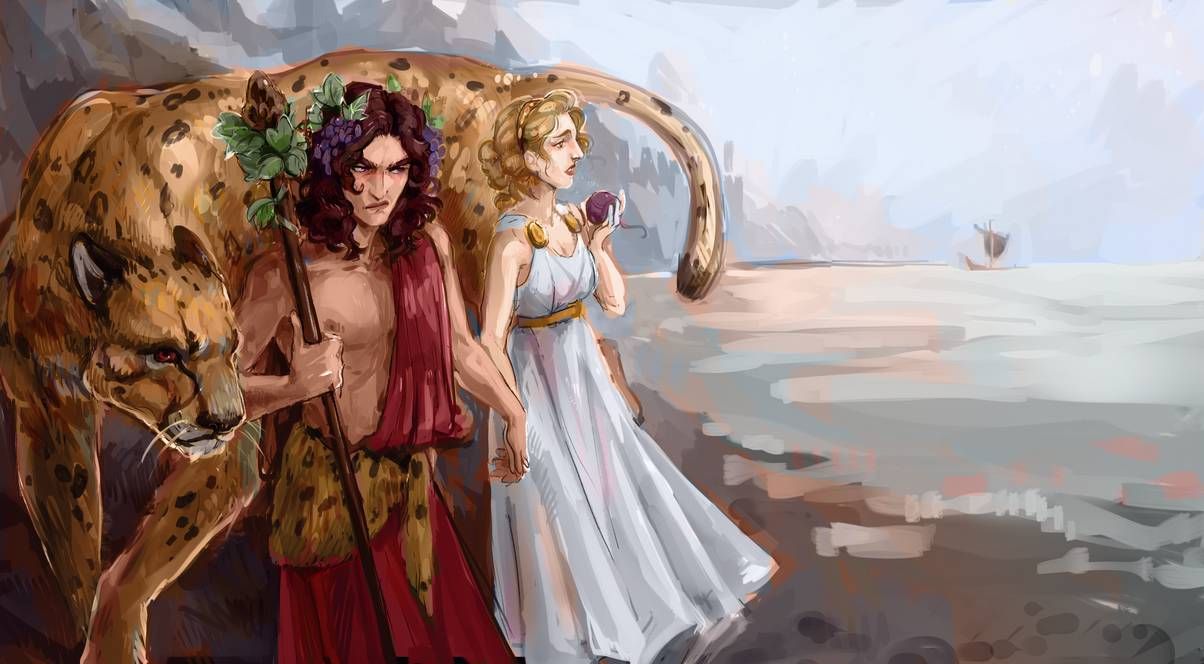 and the cursed love of Poseidon and Medusa.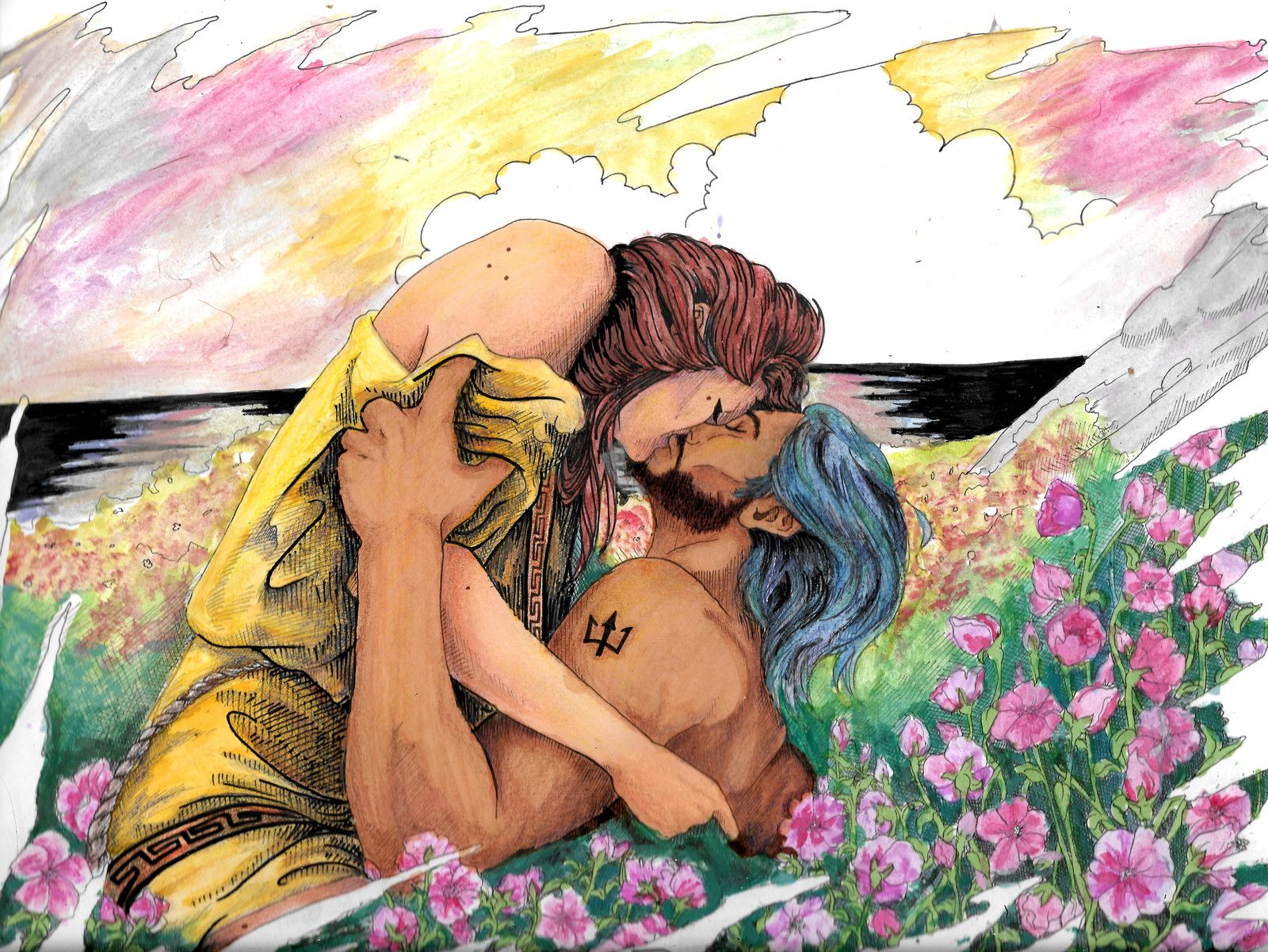 Playing out these tales like major and sub-plots woven into a Shakespearean tragedy of sorts. I think it would be awesome if one day there was a musical theatre production interweaving all these myths. I would call it, The Rise & The Fall of the Gods.