Landing in Buenos Aires, i had a sexy Daddy pick me up from the airport. We headed straight to his place to drop off my luggage and a load in his throat, then to various locations around the city to film scenes for the music video. These locations include: La Boca, Puerto Madero and La Recoleta.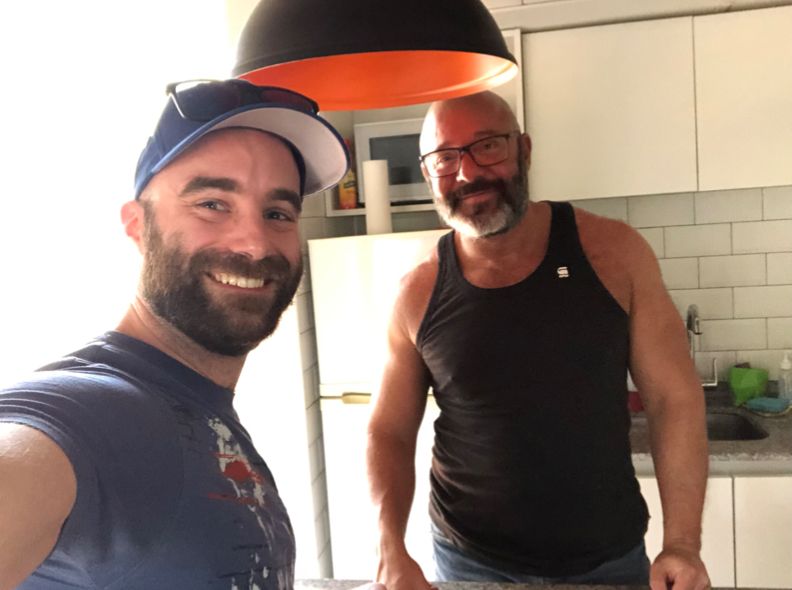 If you know South America, other than Peru, most of the South American countries eat almost nothing but Steak. After a few days in Brazil, I was happy Daddy brought me to a delicious Peruvian restaurant. If you've never tried Peruvian cuisine, I highly recommend it.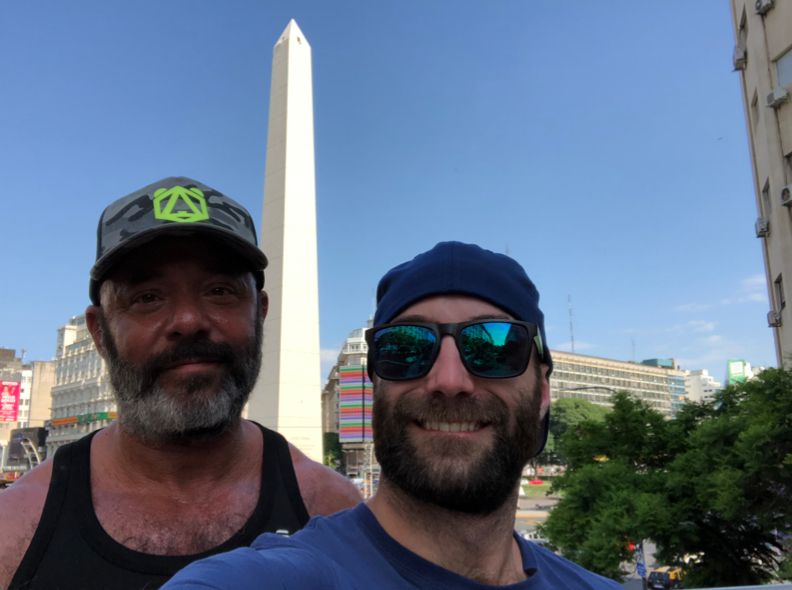 This was not my first time in Buenos Aires (nor will it be my last) so I knew EXACTLY where I wanted to film. My only disappointment was that I missed "La Bomba del Tiempo," which is an incredible drum circle rave (best way I can describe it). Although I missed this party, my Argentinian Daddy brought me to a really cool outdoor eatery covered in really intricate decorative pieces of art. The food was spectacular! And desert at Daddy's place after was delectable. I was in Heaven.