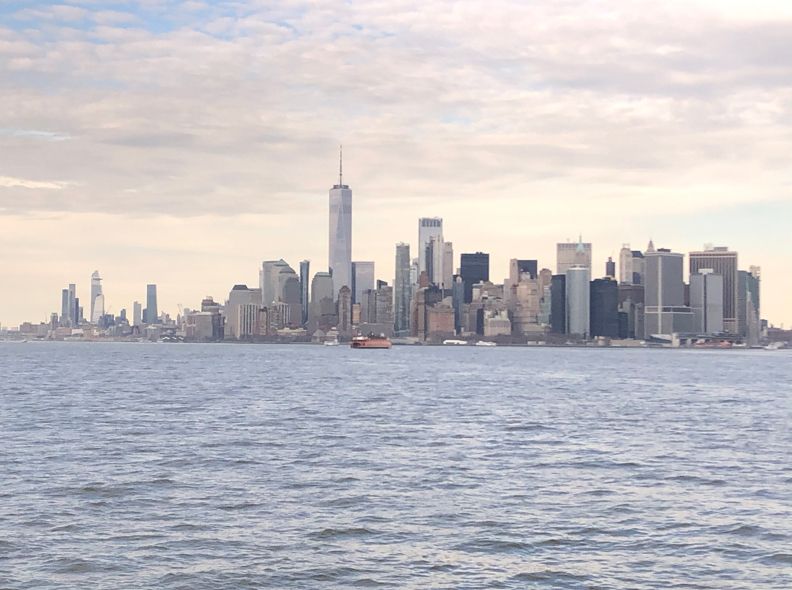 NEW YORK! NEW YORK! I desperately needed to shoot a scene in front of the statue of liberty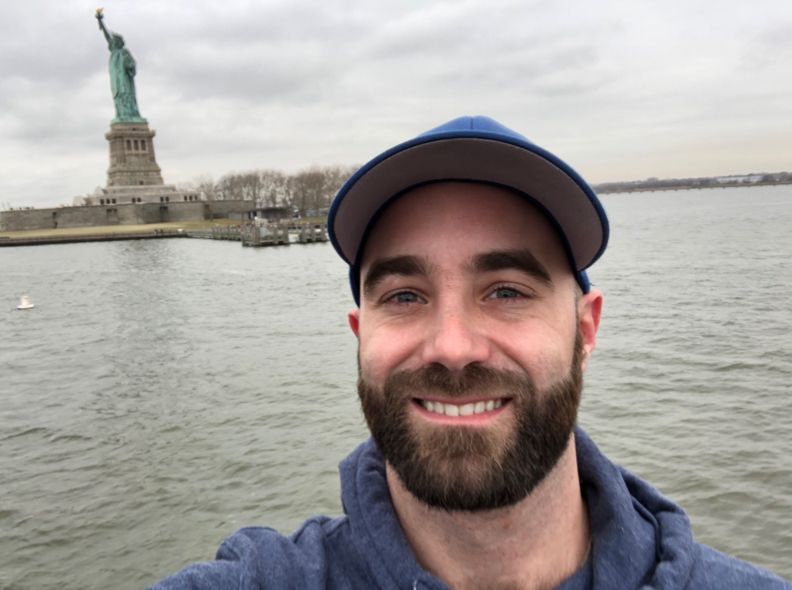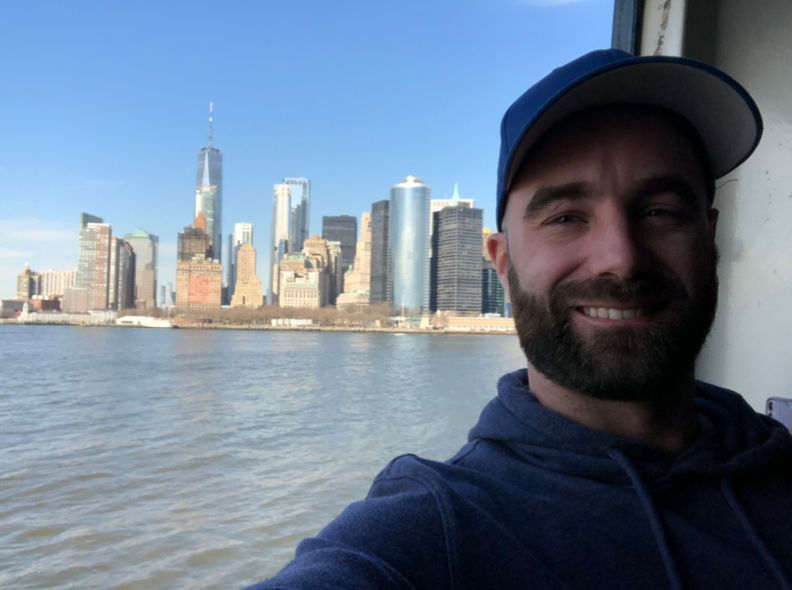 and desperately wanted a shot of the Brooklyn bridge for the music video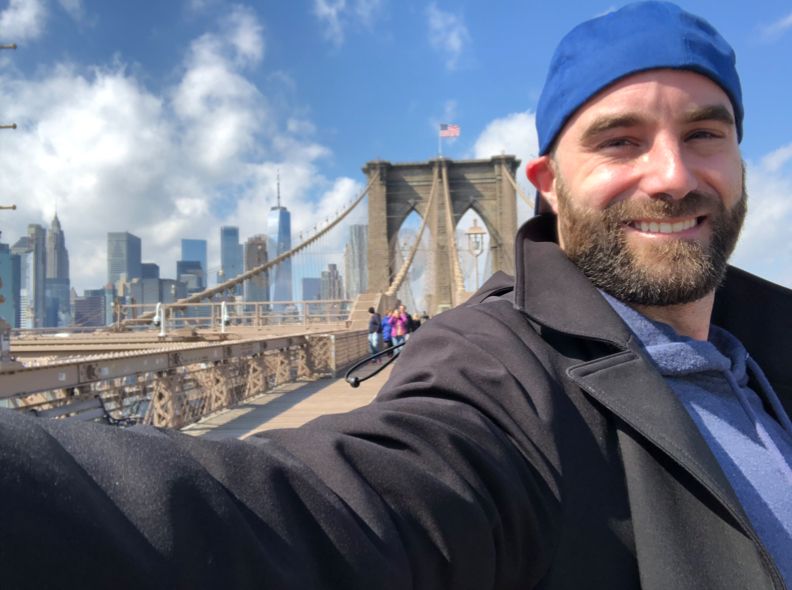 so I made my way there. This is all when the Covid-19 situation was starting to get serious. 
I stayed the first night with my super sexy friend Jack Mackenroth. We kept our clothes on this time, but it was really nice to catch up with him.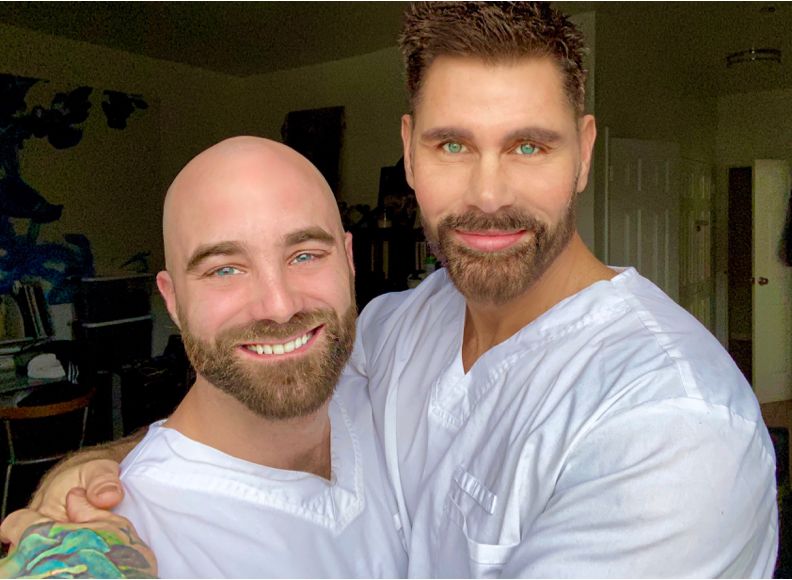 That day the state on NY disallowed all gatherings of more than 500 people so all broadway shows and all events in the city were canceled. I was hoping to catch a broadway musical while in town. But that wasn't happening now. 
The following two nights I stayed with former drag queen, Helvetika, who ravaged me from behind at night. We were supposed to attend a party hosted by Helvetika's roommate, titled; Harder, but due to the new Covid-19 regulations, it was cancelled. So we watched birdcage instead.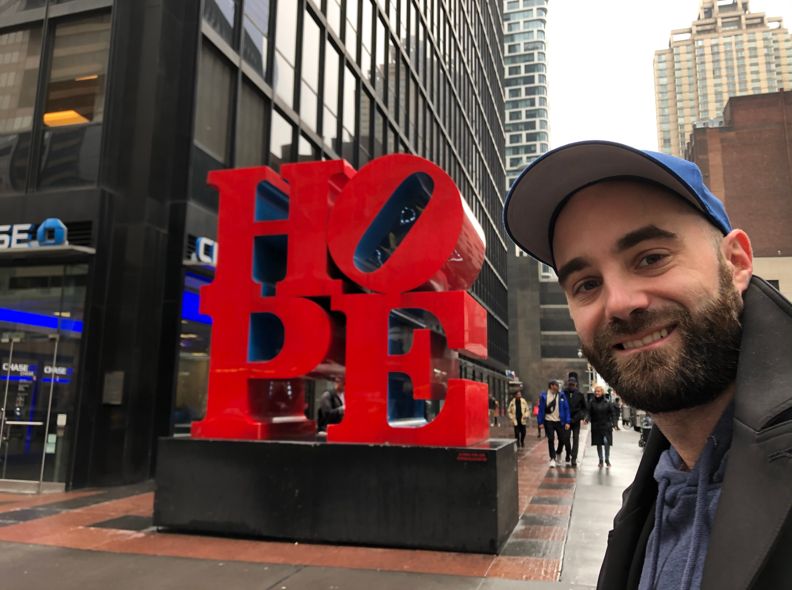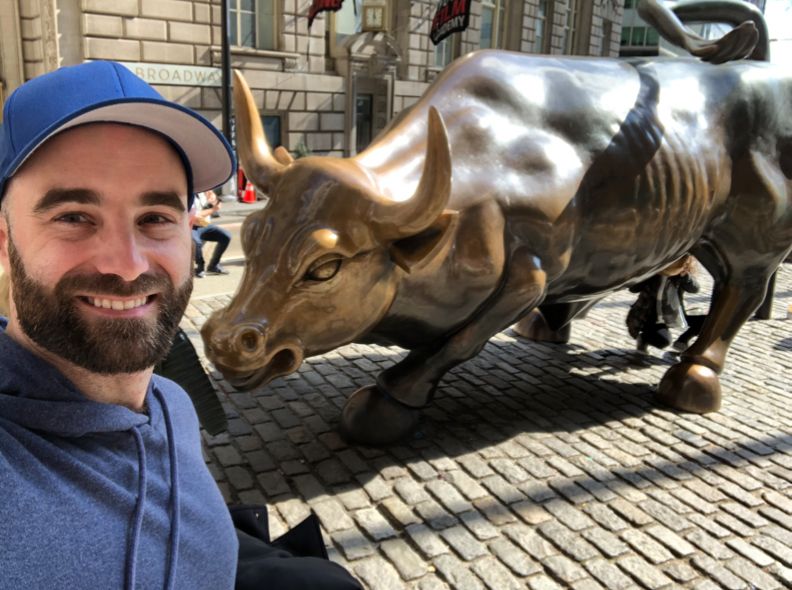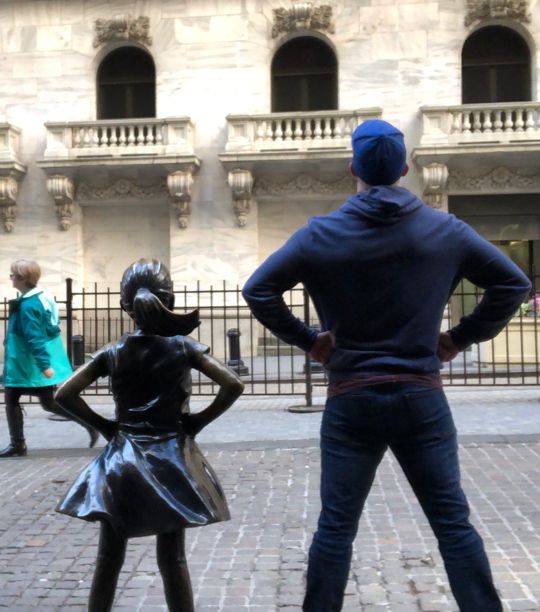 I always love NYC, but with all the cancellations, I decided to cut my trip short. Upon returning to Toronto, I had to self isolate for 14 days as a preventative measure against the spread of the virus. At least I had plenty of time to work on the music video now.